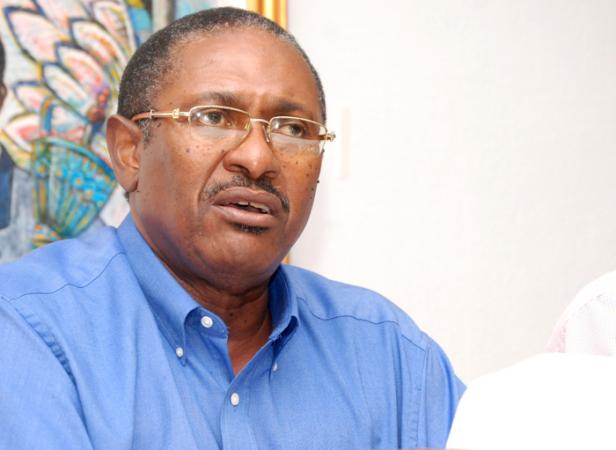 By Bradley B Roberts
National Chairman
Progressive Liberal Party
With all of his bravado and bluster about how serious the times are and how these serious times call for serious action, Dr. Minnis' plan for the revitalization of over the hill is nothing short of mass displacement and dislocation of poor people who reside in the inner city. This is a terrible economic policy called gentrification. It usually comes with catastrophic social consequences.
The Pindling government wrestled with this issue with the Grants Town project more than thirty years ago. Creating tax-free zones in the inner city for commercial development always results in the age old question: what will become of the poor who occupy much of the land in the so called "over-the-hill" area. Minnis' proposal will result in an increase in homelessness and poverty.
Additionally, during the PLP's last term in office, its definition of the city of Nassau included some of the business districts in the over-the-hill area, but Minnis and the FNM cabinet changed the boundaries to include principally Bay Street and Paradise Island. Apparently he has flip-flopped again on this policy.
On his vision of creating young entrepreneurs and helping young Bahamians stay in business, I wish to advise the FNM leader that unless he was in a coma for the last forty years, the government of The Bahamas was engaged in this economic policy through the vehicles of the Bahamas Development Bank, BAIC and Bank of The Bahamas. As a matter of fact, the first Christie government passed a resolution in Parliament authorizing the Bank of The Bahamas to raise $20 million to assist Bahamian entrepreneurs.
I further remind the Bahamian people that the current government is in the consultative stage of an empowerment project designed to create duty free zones outside of the Freeport area in Grand Bahama so that those living outside of Freeport will enjoy the same tax exempt benefits as those living and owning businesses in Freeport. Also, as we speak there are still duty free zones in specific family islands and in the tourism industry nationwide for new projects and start up projects.
Perhaps the FNM leader was in a state of euphoria in the wake of his leadership victory, but repackaging some of Pindling's old policies and Christie's old and current policies while backtracking on old FNM policies do not a new vision make nor will his rhetoric create this "new" Bahamas he keeps talking about.