Another candidate set to step-down and withdraw his candidacy from the FNM as revelations mount deep inside the party!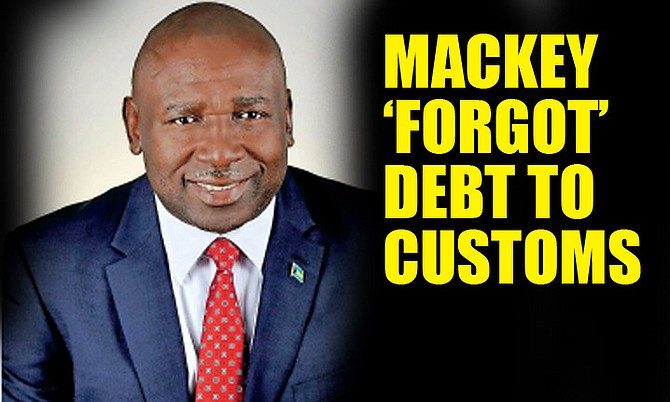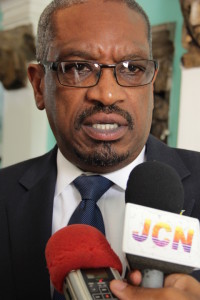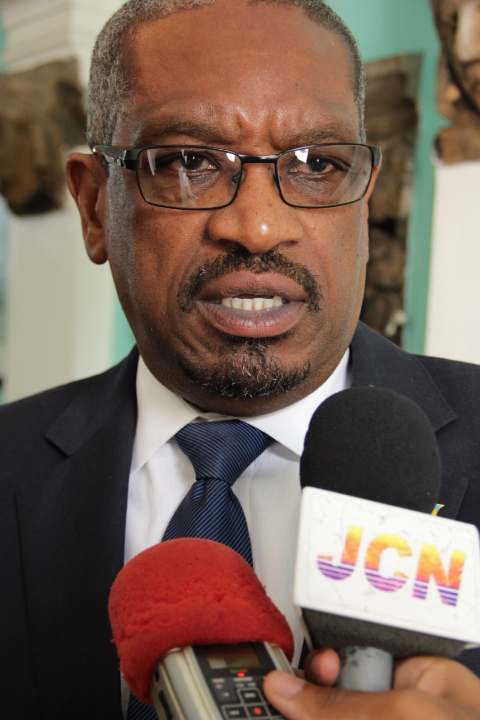 Nassau, Bahamas – In a matter of hours or perhaps just days from this release Free National Movement leader Hubert Minnis will have to make a critical political decision involving candidates lined up for the 2017 General Election.
Sources now deep inside the party tell us a firestorm has erupted following the revelations of the North Eleuthera candidate, Ricky Mackey, and some believe this latest scandal within the FNM could collapse the organization into a deep-deep free-fall before election day.
Ricky Mackey was caught red-handed in failing to pay customs duties on supplies from his business. He had entered an agreement with Customs years back which he failed to honour. How Mackey was able to owe customs – yet still – operate with a legitimate license remains a serious questionable thought for many political observers including Nicki Kelly.
Arguably, some believe the DNA has a far better slate of vetted candidates than those assembled by the Free National Movement, who without question, have some serious questionable ties to groups like Save The Bays and Sarkis "Can't Pay" Izmirlian dem.
Anyway from our intel Minnis must decide this week if he is to keep Mackey – who we all learned last week – was found to be in possession of a stolen vehicle. The car was registered to him –
What is this?! Authorities confiscated the Infinity Jeep and an investigation has opened. Where and who it will lead to is soon to be made public.
Meanwhile, our sources have confirmed that another FNM candidate shall land the party in a-heap-a-trouble and this week the shoe will fall on Minnis' FNM. Write it down – BP don't be wrong!These troubles come amidst a gang of resignations, and candidate withdrawals which culminated with the Rebel Seven hostle takeover of HM Loyal Opposition which gutted the Free National Movement's Senate team.
All we say is this; it ga get alot worse before it gets better.
Go and register. Time is Short! And it ain't long nah!
We report yinner decide!