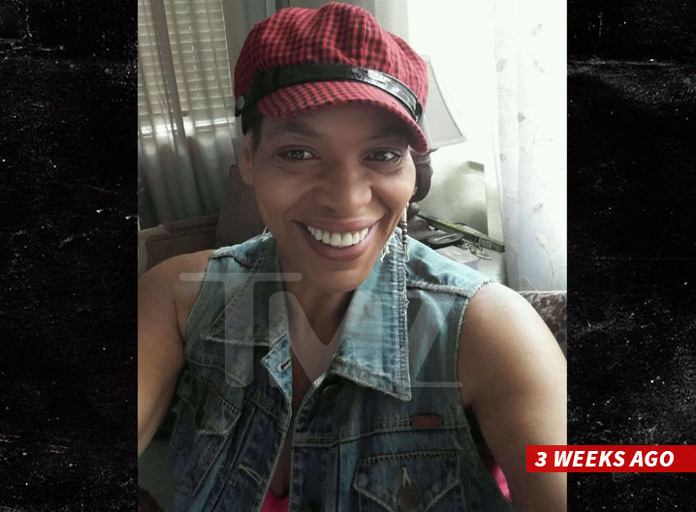 There won't be any more calls to Miss Cleo … the iconic TV psychic is dead after battling cancer … TMZ has learned.
A rep for Miss Cleo — whose real name was Youree Harris — tells us she died Tuesday morning in Palm Beach County, FL. We're told she was recently hospitalized, but was discharged last week to a hospice center.
We're told Cleo was originally diagnosed with colon cancer … but it spread to her liver and lungs.
The rep said Cleo remained a "pillar of strength" during her illness … and died surrounded by family and friends.
Cleo's Jamaican character and her psychic commercials became a cult classic in the late '90s … thanks to her catchphrase, "CALL ME NOW!"
Miss Cleo was actually born in L.A. — she just nailed the accent.
After the Psychic Readers Network closed shop, Cleo bounced around to various jobs … including voicing a character in the video game, "Grand Theft Auto: Vice City."
R.I.P. NOW!