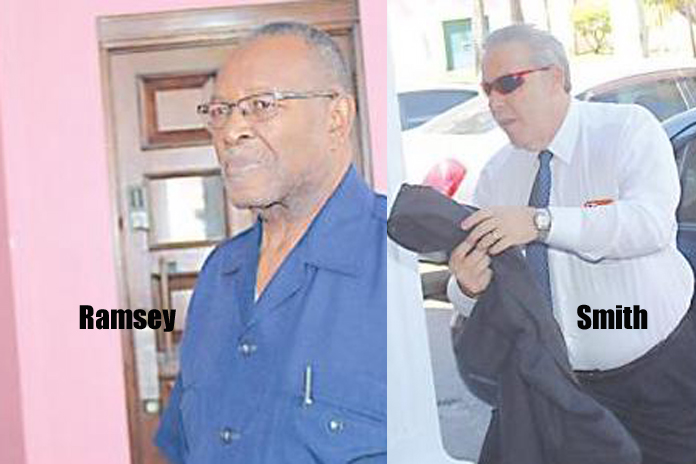 Dear Editor,
I have been informed by my mother that the power was off in Governor's Harbour Eleuthera from 8 pm lastnight to 10 am this morning. She said residents spent the night in their cars burning AC to keep cool and of course that led to them having to refill their vehicles with gasoline.
In addition she said the clinic had to turn down patients as well and the power was off again today and when they called BEC to try and get answers no one answered the phone.
Residents are asking that this situation be looked into.
Sincerely;
Concerned citizen