18-year-old Jatazio Hendfield.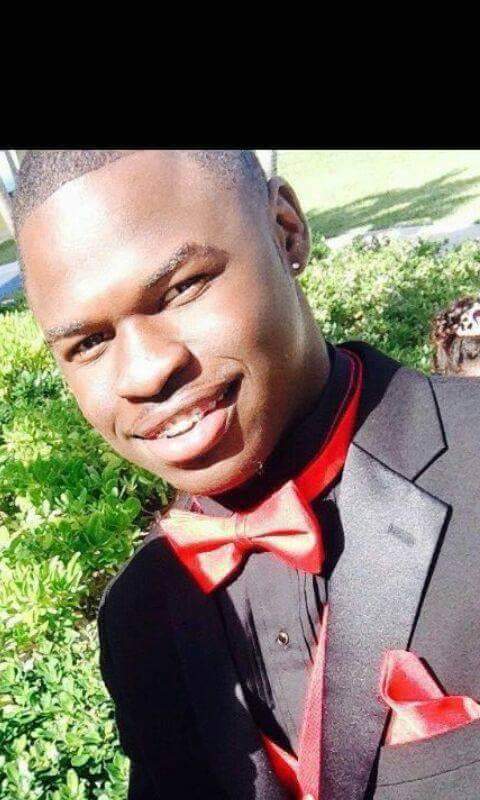 FREEPORT – POLICE in Grand Bahama are investigating a fatal traffic accident on Monday night that left a 18-year-old man of Holmes Rock dead.
The incident reportedly occurred around 10pm and involved a 2002 Range Rover and a silver 2006 Chevy Cobalt.
According to reports, both vehicles were travelling on East Sunrise Highway when the accident occurred. The driver of the Chevy received serious injuries and was pronounced dead by doctors at the Rand Memorial Hospital, Freeport.
The driver of the Range Rover received injuries and was taken to the Rand Memorial Hospital by EMS personnel for further medical attention.
It is the sixth traffic fatality of 2016 in Grand Bahama.