We have good news from FLORIDA…Florida…Florida…lol!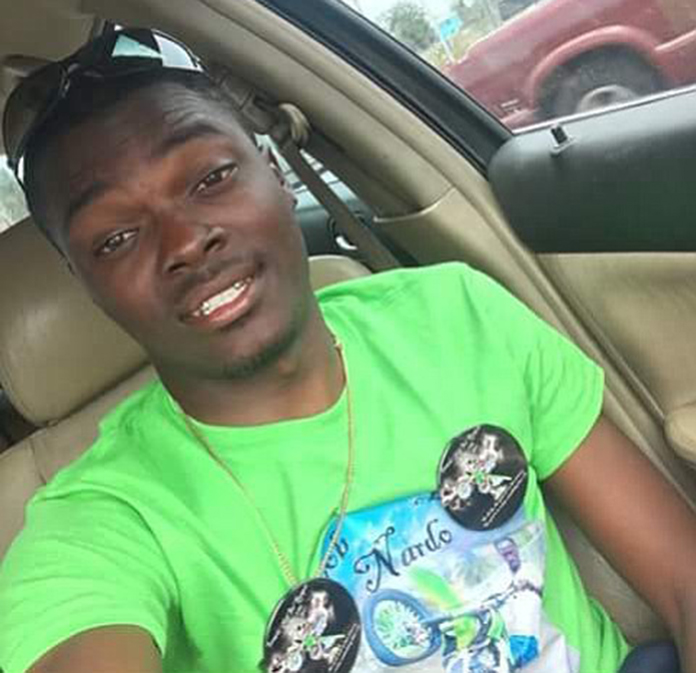 Florida – The man rescued from a disabled boat off the coast of West Palm Beach Monday had been missing at sea for about 15 days after leaving Bimini in the Bahamas for a 140 mile trip to his home in Nassau, according to a Bahamian rescue organization.
Reached by cellphone in Nassau Tuesday, Chris Lloyd, the operations manager for the Bahamas Air Sea Rescue Association, identified the rescued man as Samuel Moss Jr., 24.
According to the U.S. Coast Guard, a good Samaritan notified the agency Monday that a boat with one person aboard was taking on water in the ocean about 10 miles east of West Palm Beach
When the crew from the cutter Cochito arrived near the boat about 3:30 p.m., they were able to rescue the man and found that he was having a possible chemical reaction, the Coast Guard said.
He was transferred to a fire rescue agency for medical care.
Moss bought his boat in South Florida and piloted it to Bimini on Sat. Jan. 13 and spent the night there, according to Lloyd.
When he left for Nassau on Sunday morning, it was cold, rainy and the seas were high.
"He was the only boat out," Lloyd said.
After family members reported Lloyd missing and the weather cleared somewhat, searchers traced his route but to no avail.
Two weeks went by — and the next word Lloyd received in the Bahamas was that Moss had been rescued by the Coast Guard off West Palm Beach, nowhere close to his route from Bimini to Nassau.
"He was found in completely the opposite direction from where he was going," Lloyd said.