PLP Chairman On the Attack on PLP's Leader By FNM Chairman! Former Most Worshipful Master WORSHIPS Brent Symonette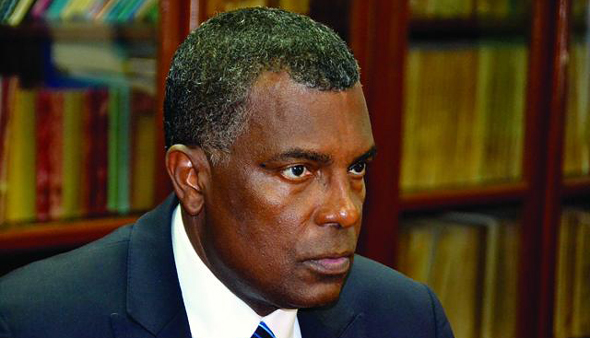 1 August 2018
Yet again the Chair of the FNM has ventured into deep waters and is drowning in his own rhetoric and the untruths of his own vacuous words.
The man who blames black Bahamians for their own oppression, now opines that he is the expert on the record of the PLP. He is simply lost. and a purveyor of falsehoods.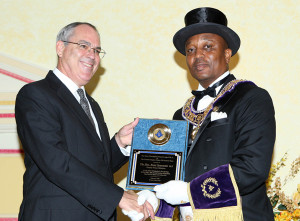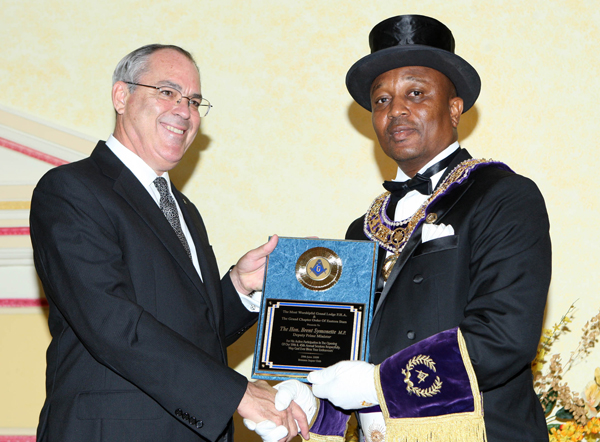 The PLP left Bahamar to its account. That is one example of successful PLP policies in the last five years. The FNM in opposition called it a crooked deal. The irony is that today, it is the only growth area of this economy. The FNM and his leaders have been abysmal failures in this economy with stagnant employment rates, no plan for Grand Bahama and higher taxes.
When challenged about their shocking incompetence and the ignorance of their Chairman, they respond with blame the PLP. That is wearing thin. The FNM's Chairman is hapless and hopeless.
End