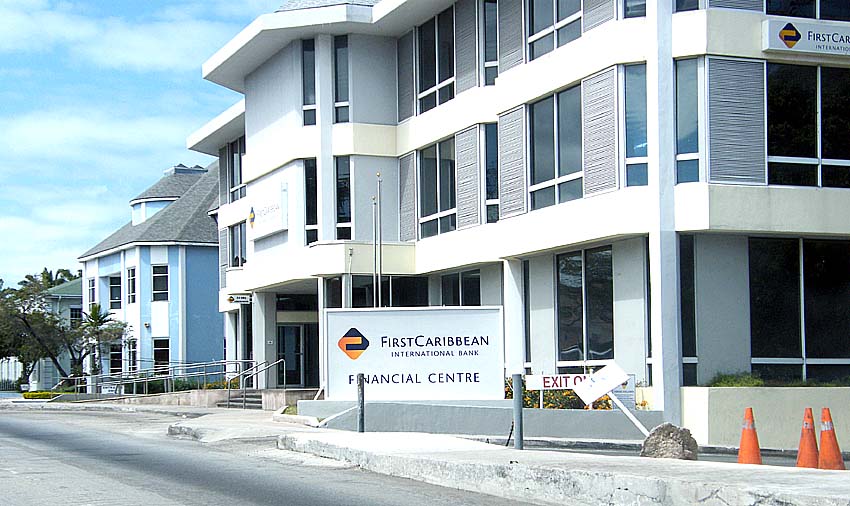 Nassau, Bahamas — Canadian Imperial Bank of Commerce (CM, CM.T) allegedly failed to properly disclose its exposure to subprime mortgages prior to Dec. 6, 2007, a move that misled the market and shareholders.
Rotman School of Management accounting professor Gordon Richardson says in a recent filing for a class-action lawsuit expected to come before the Ontario Superior Court for certification in March 2011.
CIBC "denies these allegations and plans to vigorous defend this action," and "is confident that, at all times, its conduct was appropriate and its disclosure met applicable requirements," a bank spokesman tells Dow Jones. CIBC expects to file its response this month. A similar lawsuit in U.S. covering CIBC disclosures between May 2007 to May 2008 was dismissed in March.