What could the Defence Force Officers doing this to allow the ships to pass freely…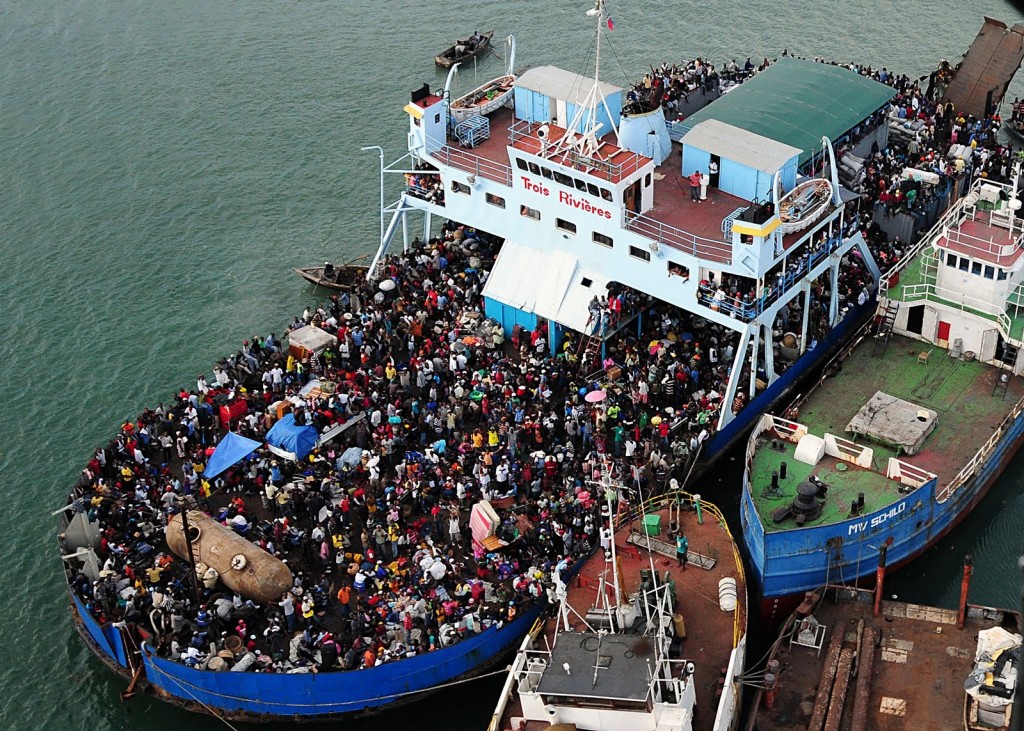 A BREAKING BAHAMAS PRESS ALERT!!! A Haitian Sloop landed off the Marshall Road Ramp early this morning and a large amount of immigrants came ashore.
Three undocumented Haitian immigrants are presently in custody. Some 200 are believed to have fled into the bushes.
Police, Defense Force and Immigration Officers are presently on scene searching the area for the immigrants who came ashore. BP is asking the question again – why are so many Haitian Sloops passing the Defense Force?
Girl discovered at Entrance of SAC identified
BREAKING BAHAMAS PRESS NEWS >>> We have an update of that young girl who was found in BUSHES near the entrance of SAC –
Police have identified the female found dead in the area of St. Augustine's Monastery off Bernard Road on Sunday 11th August, 2013 as 17 year old ALTARNIKA YOUNG of MONASTERY HEIGHTS off BERNARD ROAD.
According to reports, a passerby jogging through a road just east of the Monastery found the victim's lifeless body around 6:00pm. EMS personnel pronounced the victim who had no visible signs of injuries dead on the scene.
An autopsy will be performed to determine the exact cause of death.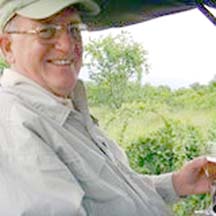 Police are appealing to members of the public who may have any information regarding any of these incidents to contact POLICE at 919 or at 328- TIPS (New Providence) or 300-8476 (Family Islands) …
Police have also identified the man who died while swimming in waters with relatives at Jaws Beach at Clifton Bay on Sunday 11th August 2013 as 74-year old DONALD ABERLE of KISSIDEE CLOSE off WEST BAY STREET.
Mr. Aberle a former Banker was the man who sold a bank to Robert Vesco, who was a fugitive investor. The bank was named Columbus where millions channeled.
Around 12:30pm the victim was taken to shore by his relatives where he was pronounced dead by a local doctor. Foul play is not suspected in this matter.