Bahamas Gov't Statement on Today's Judgment on Parliamentary Privilege Case…Ruling Stayed and the Status Quo Remain…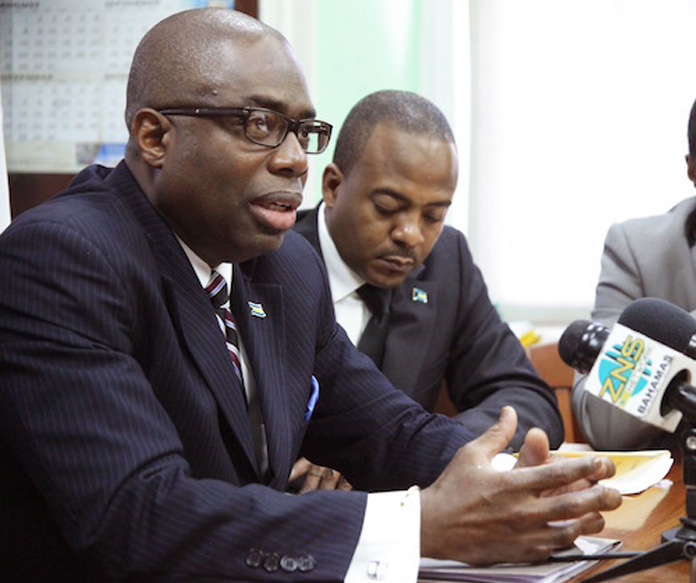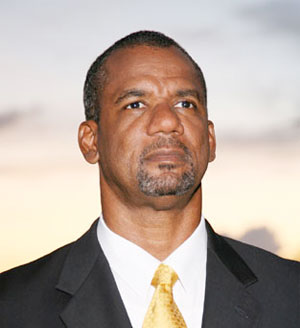 Nassau, Bahamas – The Judgement delivered today (2nd August 2016) in the matter of parliamentary privilege and involving the Minister of Foreign Affairs and the Minister of Education is being carefully studied by the Government.
A statement issued by the Christie Government said, "The Government awaits formal advice on the effect of the judgment, but preliminarily is of the view that any finding that there was a breach of the constitutional rights of anyone in this matter is a decision which is wrong on the facts and the law.
"The Learned Judge's decision will be promptly appealed.
"At the request of the Attorney General, a stay of the entire decision was granted by the court and so the status quo remains pending the hearing and determination of the appeal.
"While due respect must be given to the role of the Courts to adjudicate fundamental rights, the privilege of Parliamentarians to speak freely within Parliament is inviolate, and it is the intention of the Government to seek to defend the law which now obtains on the subject and to preserve the freedom of Members of Parliament to speak freely in the Houses of Parliament."
Bahamas Press can report Justice Indra Charles ruled on Tuesday morning [Today] that Education Minister Jerome Fitzgerald breached the constitutional rights of environmental advocacy group Save The Bays by disclosing private emails in Parliament.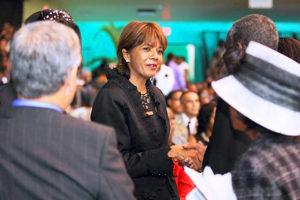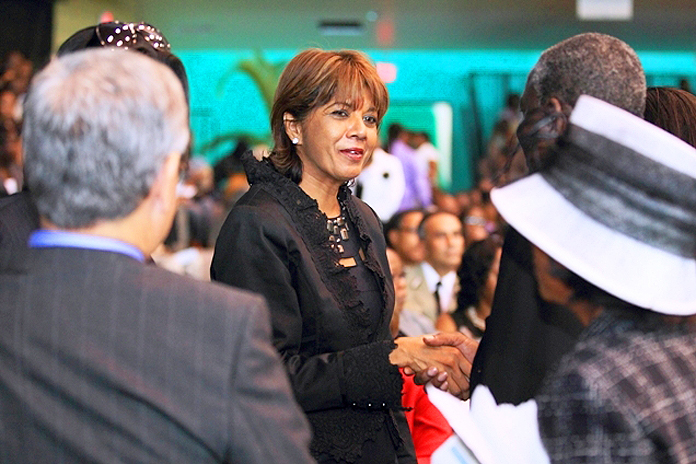 She found that Mr. Fitzgerald's actions in acquiring, disclosing and releasing the group's internal emails were not legally justified, and therefore, he cannot be protected by parliamentary privilege.
Mr. Fitzgerald, the MP for Marathon, must pay $150,000 in damages for the breach and is permanently banned from disclosure and publication of any further material belonging to Save The Bays and must delete material within 14 days.
The matter surfaced following revelations that a string of emailed surfaced exposing communication by members of Save The Bays. It was noted by the MP that the emails and exercises by the group's communication could destabilized the country. His comments were presented in Parliament.
Coalition to Save Clifton and Zachary Hampton Bacon, claim that the government, acting through Mr Mitchell, Mr Fitzgerald and Tall Pines MP Leslie Miller, obtained private and confidential emails and attachments belonging to the applicants and disclosed confidential information contained in this correspondence during the course of parliamentary proceedings on March 15 and 17.
This latest ruling by Justice Charles concludes that there is no such thing as Parliamentary Privilege!
However, the ruling was stayed as this matter will be heard before the Court of Appeals. Therefore the Status quo remains.
We report yinner decide!