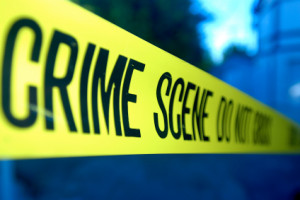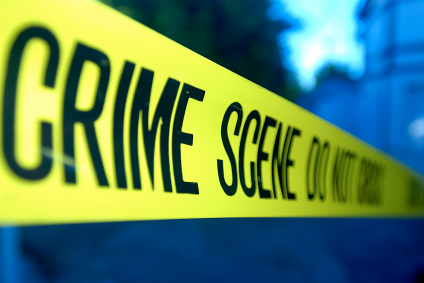 Murder in Farrington Road
Shortly before midnight last night a male in his mid 30s was shot multiple times by the occupants of a truck in the area of Big Ten Convenience Store located on Farrington Road. The male died on the scene. Two females and a male are being questioned. Two other males are being sought.

Another Traffic Fatality on Exuma
Shortly after 3:00am this morning the male driver of a truck lost control of the same while driving just outside George Town Exuma. The male drive had two other male passengers. One of the male passengers a 19year old died as a result of the accident.
Men accused of Murder to be arraigned in an Abaco Court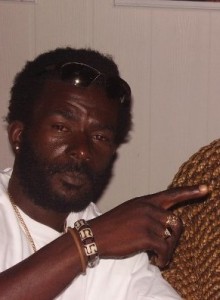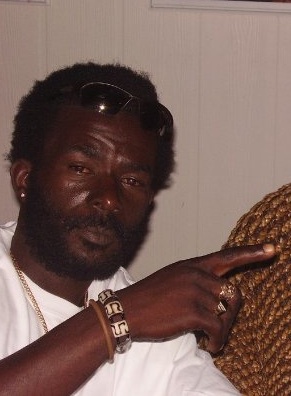 Marsh Harbour, Abaco — BP is working feverishly to learn the latest in Abaco's latest homicide. We have exhausted every measure within our journalistic limitations and can now confirm that two men will be charged this morning in the Abaco courts with the murder of Stanley Saintvil .
Our anchors on the island are warning even though the culprits are being charged, this investigation remains very much open; as there may be inside involvement of persons affiliated with the island luck number house.
Police have already detained a woman of Haitian decent employed at Island Luck Marsh Harbour location. The woman's phone records show calls being made to the accused around  the time of the murder.
We will keep you updated!