Country records the 52nd murder in the country.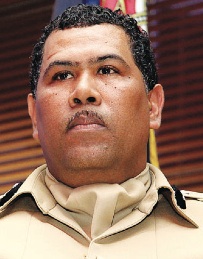 Nassau, Bahamas — Breaking News coming into Bahamas Press confirms another murder in the capital.
We can confirm the young man was found dead in his blue Honda Accord around 10am this morning. The car is registered to a female in Garden Hills.
Police have no ID of the victim.
The car was still running as the victim laid motionless inside. The victim is in his 20s.
The crime is suspected to be another incident of the drug war on the ground. The victim, who was decorated with gold in his mouth along with gold rings and chains, was shot with multiple gunshot wounds to the upper body.
He was found sitting in the car around 10am this morning.
He becomes the 52nd murdered victim in the capital.