BREAKING UPDATE: Bahamas Press is reporting the victim in this latest murder to be Ramon Johnson aka "Mon". He was 28-years -old.
Nassau, Bahamas – There is another murder here in the capital. Eyewitnesses report a young man was approached by another in a yard on the corner of East Street and Coconut Grove Ave. The incident occurred in an area in the inner city better known as the Big Yard.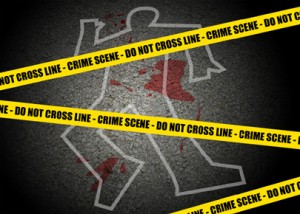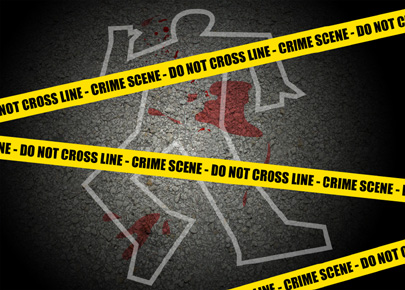 Reports confirm an altercation ensued and a handgun was produced where one man opened fire killing another.
The incident happened just after sunset last night.
Police say they will be closing this matter shortly and are calling on residents in the area to come forward to assist with the investigation.
The murder incident records the 78th murder incident for the year and the 2nd murder for August.