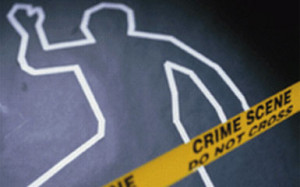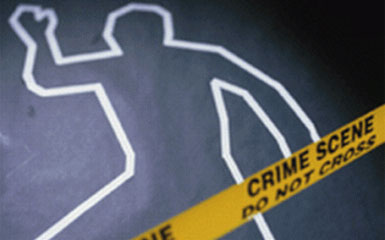 Nassau, Bahamas — Bahamas Press is reporting live tonight following another deadly incident in the Chippingham area.
Eyewitnesses tell us the victim goes by the name Feron Palmer and is said to be in his early 30s.
Now get this, sources in the position to know tell us, the victim is believed to have been responsible for a recent murder in the East Bay Street area on Christmas Day. We can tell you killers shot the male victim multiple times about the body. Like a butchered animal the victim's body was sprayed with bullets from head to toe.
The incident brings the murder count in the country to 125 incidents for the year. Sources tell us he was a known 'street mayor' in the Infant View Road area where the shooting occurred.
Sometime shortly after 7:30pm tonight a volley of gunshots were heard at the scene of the crime where the victim was taken down.
The murder count in the capital has left police puzzled and residents cowering in fear. New Providence in particular has become the very violent and deadly place as the year ends.
We report YINNER decide!