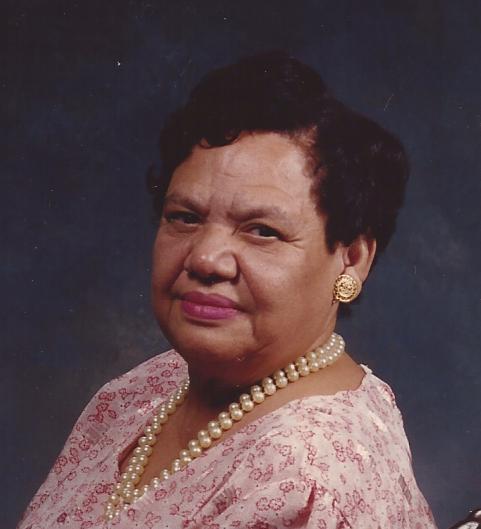 Nassau, Bahamas — Mrs. Naomi Foulkes, former wife of His Excellency Sir Arthur Foulkes, Governor General, died yesterday at the Princess Margaret Hospital after a lengthy illness. She was 75.
Mrs. Foulkes was a former teacher, homemaker and mother of nine children.
She is survived by Brendan and Rosie, Dion and Emma, Julie and Prospero Herrera, Chantal, Leo, Lisa and Carl Bethel, Michael and Jeanine, Joseph and Nadia, John and Keisha, twenty six grandchildren and many other relatives and friends.
Mrs. Foulkes' funeral will be held at St. Francis Xavier's Cathedral at 2.00 p.m. Thursday, 27 September.
Bahamas Press is asking if the Cabinet Office will make an announce  in reference Mrs Naomi Foulkes, mother of Dion Foulkes and recorded first wife of the G.G, who died this weekend.
Sources close to the family have confirmed that the dear mother of Dion and wife of Sir Arthur never gave a divorce to the current GG, which begs the question: "Is the Queen's Representative a Bigamist?"