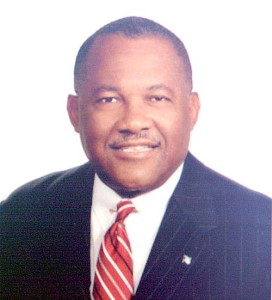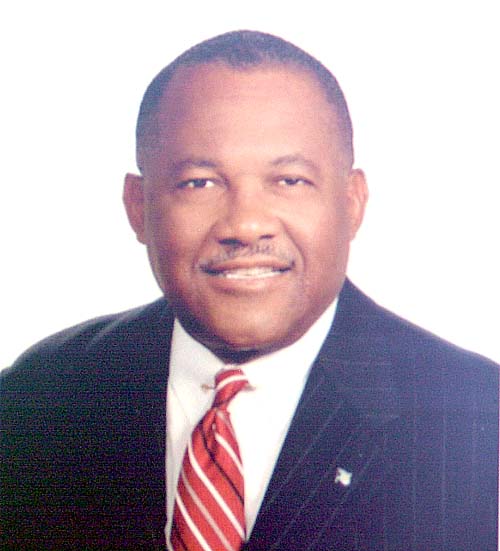 BREAKING NEWS <<<
Lucaya, Grand Bahama — An FNM Cabinet Minister and Member for Lucaya tells his constituents farewell.
Bahamas Press can now officially confirm at least one MP in Grand Bahama will not run in the upcoming General Elections. Neko Grant told constituents farewell as he is currently making rounds to his few faithful supporters in the Lucaya constituency. Grant we are told will hang up his political jacket and parachute out of the falling plane of the FNM.
Following a long political career which began before the FNM was first elected as the government in 1992, the MP is known for this candid speaking and clear remarks in the Parliament.
He once served as the worst minister of Tourism when figures declined significantly.
As minister of works Grant is being heavily criticized for having abandoned Grand Bahama, which presently suffers with unemployment in double digits and an economy slowed to a grinding halt.
Grant will therefore leave Lucaya worst off than he met it. A former FNM said BP upon hearing the news, "TELL HIM CARRY HIS ***."
Sources tell us the move is to secure Lucaya seat for embattled MP for Marco City, Rev. Zhivargo 'Lying' Laing, who we are told is facing a ROYAL CUT_YINNER_KNOW_WHAT against PLP newcomer Greg Moss.
In Lucaya this weekend reporting at the FNM headquarters is your BP agent on the ground….
NEKO SMELL THE CUT_YINNER_KNOW_WHAT COMING!!!! NEKO GONE!!!