STATEMENT FROM THE PREMIER ON CHANGE TO ELECTION DATE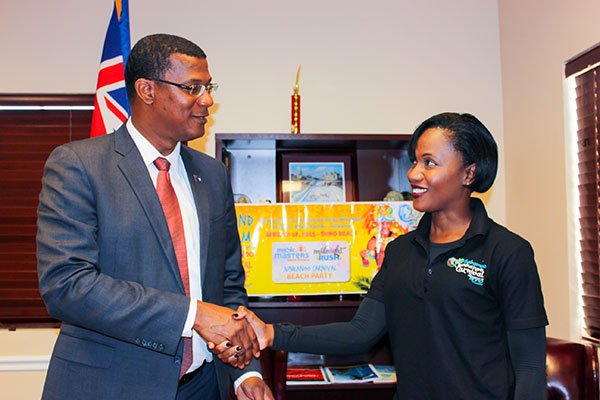 "I am advised that the Election Day Proclamation that was published in the Gazette on Friday announcing the date of the General Election was in order by being in accordance with the TCI Constitution.
However, there was an issue with the timelines under section 26 of the Election Ordinance and hence the procedures for the appointment of a Nomination Day and Election Day could not have been executed in the minimum time frame provided for by the Constitution.
There were several options available to me as Premier to assist in rectifying the situation to permit the Supervisor of Elections to carry out the procedures required under the Election Ordinance. I exercised the option of recommending to His Excellency the Governor to change the date of the election to a date of my choosing which is December, 15, 2016. The Governor having consulted with me on this date will now issue an amendment to that Proclamation published on Friday October 28, 2016.
Contrary to the opinion touted by persons from other political camps, the decision to exercise the option to change the date of election was made after much consultation and consideration with the executives and several legal minds of the Progressive National Party who advised and supported my decision to recommend a change to the Election Date."
​END​