House of Assembly business always LATE!!! Why? – New Generation Leaders is serious disappointment!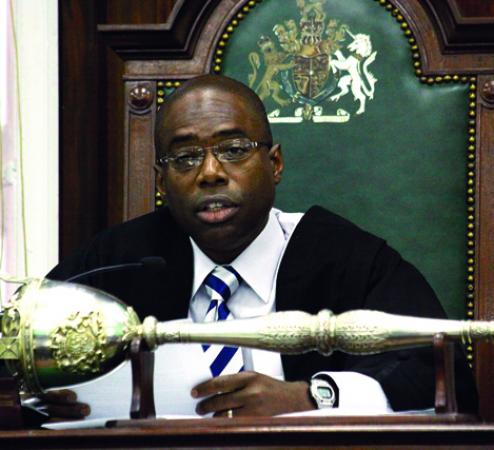 Nassau, Bahamas — It is clear that the New PLP Government is living up to its Late Again name.
Its forensic report on the scandalous corruption at the National Insurance Board was late. Its appointments of Ambassadors and Counsel Generals was late, and now just check it if you haven't and see for yourselves: every time the people's Parliament opens the business of the House starts late.
Late Again!
Wednesday morning was no different than last week when the Parliament reconvened. It appears that those in the Chair cannot find the time or perhaps their watches stop whenever it is time to do the people's business.
When students were to come to the House a few sittings ago, it appeared that no one knew when the proceedings would begin. And Wednesday, when students of the College of the Bahamas attempted entry into the gallery, once again they were denied access and, yes, like usual, the House started late, again.
What do these bad habits of the PLP Government tell us?
It speaks to the lethargic, slow dragging snail's pace of a government, which has lost all its steam to bring change to the Bahamian people.
Additionally, its new generation leaders, some say, are the slowest in its history. Just check out the Parliament on any given morning or evening and it appears that the young turks have little to no interest. Some have failed to show up for proceedings to do the people's business. Further to that, several members of the PLP bench have yet to make one decent communication to the chamber on behalf of their constituents.
One such constituent told BP, "I cannot hear or see from my MP inside or outside Parliament." What a disgrace!
And while the new government remains LATE AGAIN, rudderless and slow, what is clear is the fact that the New Government appears to have no real legislative agenda.
What happened to the new generation leader sitting in the Speaker's Chair? Why is the Parliament Late? Why is the People's business always LATE? By damn – THEY ARE LATE AGAIN!!!
We report yinner decide!