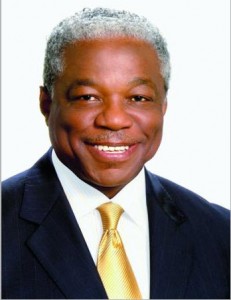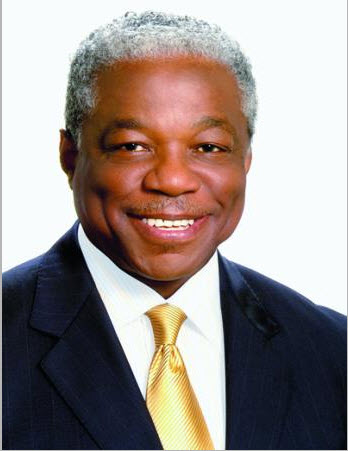 Press Statement by The Minister of National Security
Dr. the Hon. Bernard J. Nottage MP
The National Security Council of The Bahamas met this morning under the chairmanship of the Rt. Hon. Prime Minister to agree new crime-fighting initiatives aimed at curbing the recent spike in certain types of criminal activity in New Providence. In this regard, the public can rest assured that there is no greater priority that the Government has at this time than to broaden and intensify the war on crime so that no one need have any fear of falling victim to crime while in some public place, at their place of work, or within the sanctity of their own home.
It would, of course, be foolhardy in the extreme to disclose details of these new measures as to do so would be tipping the hand of law enforcement to the very persons we are determined to catch and put behind bars. We are confident, however, that these new measures will achieve satisfying results within a very short period of time and that the perpetrators of violent crime will be brought to justice and made to feel the full weight of the law.
Indeed this can and will happen if the security services of our nation receive the co-operation of the public in flushing out criminals from their hiding places and if our judicial system proves itself responsive to the public cries for a stricter approach to the granting of bail and the imposition of harsher and longer terms of imprisonment for accused murderers and other violent offenders.
As Minister of National Security and as a citizen of my country, I unreservedly condemn criminality in all its forms but most especially criminal violence that results in the loss of innocent lives, whether in public or, worse still, in someone's own home, whether it be in Bain Town or Blair or Fox Hill or anywhere else. And my sympathy goes out to all the victims of crime and their families. These are senseless tragedies that are occurring. They must stop! And I am satisfied that they will stop through the co-operation of decent, law abiding individuals and communities with the security services of our country as they proceed now to implement aggressive new measures to rid our nation of crime.