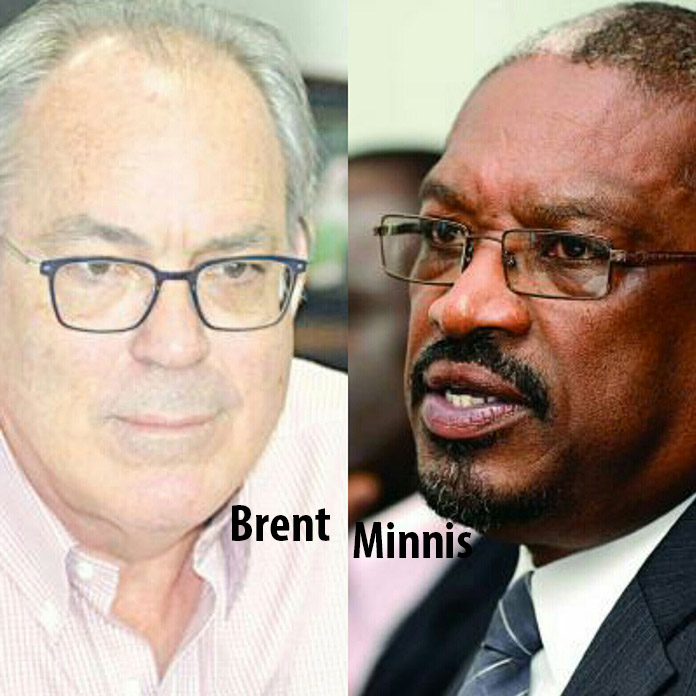 Nassau – Several weeks ago there were comments made in the news by the then Minister of Transport, Mr. Frankie Campbell, that the government at the time was looking at a local North Abaco group to manage the North Abaco Port, which has been taken over by the government.
We at BP, which is the only media these days that keeps our eyes and ears deep around the Cabinet table, have learned – through a member of the government – that a North Abaco group met with Cabinet to make a presentation on their proposal and the larger majority of the Cabinet was gleeful in approval.
However, we have learnt from a member of the group's board that Brent Symonette and his partners at the Nassau Port Company have been allegedly discussing the North Abaco Port management in each of their board meetings for the past year! And while this shambolic affair is unfolding at the highest level of the Executive, Mr. Symontte did not see it necessary to recuse himself from the Cabinet Decision following the group's presentation, knowing of his interest. Yinner see what we have here?
Furthermore to this, Bahamas Press can confirm that the approval for this project falls under the Ministry of Investments of which Mr. Symonette is indeed the Minister! WHAT RANK CONFLICT!
We have been reliably informed that it was said by Mr. Symonette that he would see to it that the Abaco group does not see the light of day. One must remember how Symonette was the top character who was deeply involved in the APD affair.
BP hopes The Prime Minister, THE MOST HONOURABLE Hubert Minnis – who told Bahamians he is for the people – will watch this move closely! And we pray that his colleagues will stop the efforts of Brent Symonette to continue his suppressive actions, just like his predecessors in the UBP.
BP ga watch this one CLOSELY!
We report yinner decide!