Ed 'God Bless' Moxey is in hospital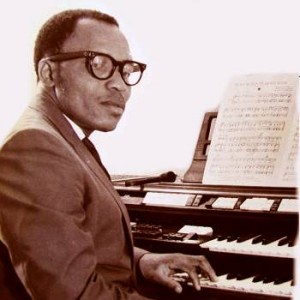 Bahamas Press is at this hour calling on the nation to send prayers up to the heavens for the musician. For the past two weeks now Moxey has been in hospital and this coming week will be having his second surgery.
We ask all Bahamians to petition the Almighty for a speedy recovery of the 79-year-old.
'God Bless' is in hospital – Pray for him…
Man drowns in Cat Island –
Port Howe Cat Island – Bahamas Press is reporting an apparent drowning in the Port Howe community of Cat Island.
Police tell us the drowning death of a 27-year-old man of Cat Island occurred on Friday.
According to reports, around 1.45pm the victim was at an area near Port Howe, Cat Island when he fell into rough waters and drowned. We are told the waters were too rough for him to be rescued and he was washed away.
Foul play is not suspected in this matter.
Justice of the Peace Fernley Palmer makes 33rd degree in the Prince Hall Lodge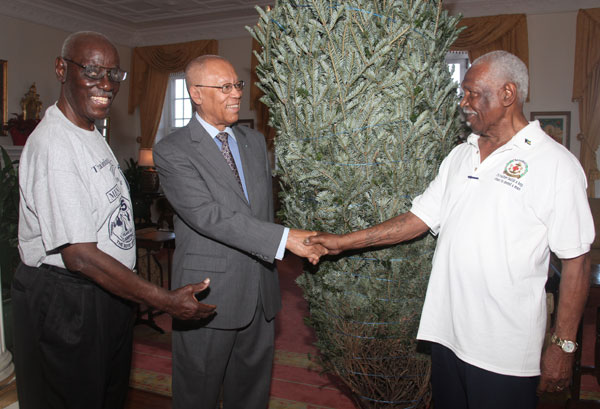 Bahamas Press is at this hour congratulating Mr. Fernley Palmer on his elevation to the final degree in Masonry. He is now appointed to the Guard Inspector General. Palmer who is a senior churchman at the Zion Baptist Church is also a longtime member of the Boys Brigade of the Bahamas. As sports enthusiast who loves the sport of boxing, Her Majesty the Queen has also honoured Palmer.
We at the Bahamas Press family congratulate him on his elevation.
Jason Culmer was the victim in the early morning fatality BP now reports….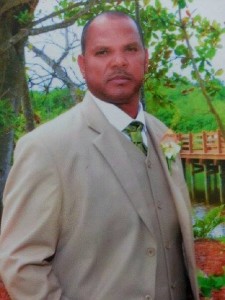 A BREAKING BP NEWS UPDATE >> Bahamas Press breaking live updates have now identified Friday morning's fatality victim to be this man – Jason Culmer.
He, we can confirm, was killed instantly when his Honda CRV – travelling east – was turned into a wreck on Carmichael Road, just east of Bacardi Road.
The incident occurred around 4:15am when the deceased's vehicle slammed head-on into a gas truck. That driver was unharmed during the incident – but his vehicle was also written off.
Jason died instantly on the scene and was pinned in his car. On this Sunday morning hour we pray for his family and for the repose of his soul. REST ETERNAL GRANT UNTO HIM OH LORD! Amen… Drive slow people – drive to arrive alive! Speed must have been a factor.
Swift police detection caught two thieves in the act – WHAT IN THE HELL IS THIS?
Nassau, Bahamas — Two (2) males ages 20 and 18 years are in custody after they were arrested for housebreaking on Friday.
The incident unfolded just after 12:00noon, when police quickly responded to a housebreaking in progress call at a home in Windsor Estates.
Two suspects who had just broken into the residence were caught. The suspects were also found in possession of a number of electronic items and jewelry stolen from the home.
Bahamas Press reminds residents – ONLY WE TOGETHER CAN STOP CRIME! We should at all times be vigilant. If you're driving past a place and see something suspicious CALL POLICE IMMEDIATELY! Clearly describe what you see and direct authorities. This is how we get rid of the criminal elements from this country.
Great Police work!