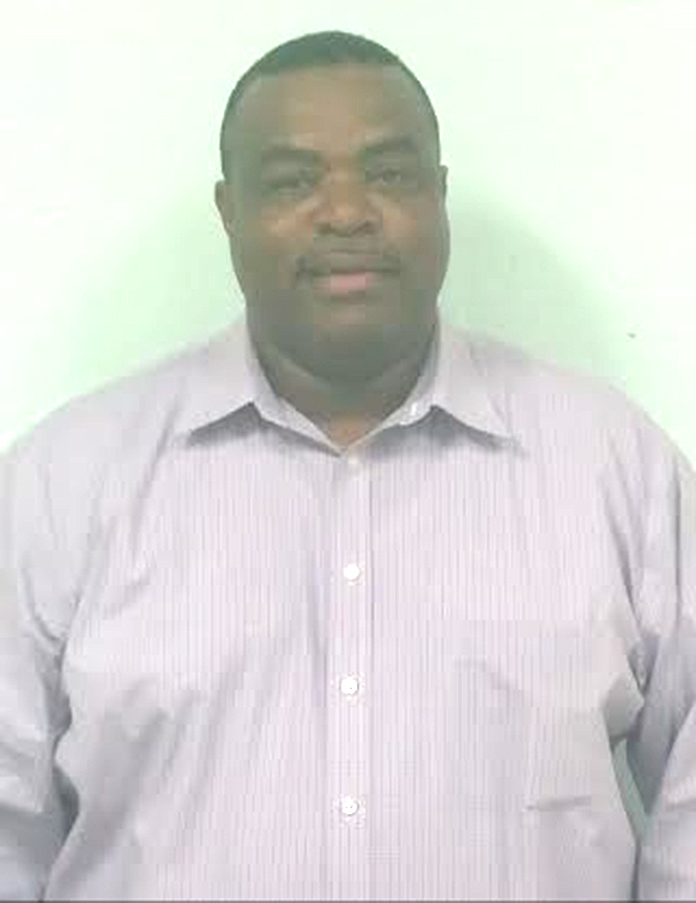 Nassau – Bahamas Press is reporting the sudden passing of Mr. Keith Lloyd who is an employee at NIB. He turned 50 today.
Mr. Lloyd was once a former bank manager at Royal Bank. He died early this morning. Mr. Lloyd was a dedicated NIB employee. He was at the Fox Hill branch just yesterday helping Bahamians.
Keith was committed member of the Zion Baptist Church on Shirley and East Streets.
We pray for his family and ask our Good and Gracious God to grant him rest eternal. AMEN!