Minnis' new immigration policy now have the Philippino and Peruvian moving drugs on GB! Americans should be concerned!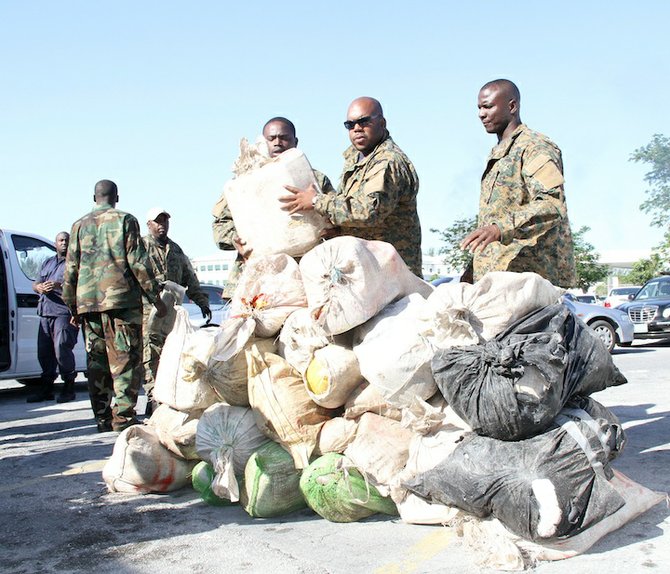 Freeport – Officers of Rapid Response arrest (9) males from the Philippines and Peru for Possession of Dangerous Drugs with the intent to supply.
Reports are that on Sunday 8th July 2018 shortly after 2:00am, Officers of Rapid Response, acting on information and armed with a search warrant went to an apartment complex on Waterfall Drive, where they discovered a duffle bag containing (5) packages, each containingsuspected cocaine. All persons were arrested and taken into police custody.
The weight of the suspected cocaine is 12 lbs. and the estimated street value is $75,000.