Former Deputy Chairman of NIB will now get top job at Bahamas Development Bank – Minnis has changed his mind following BP's report…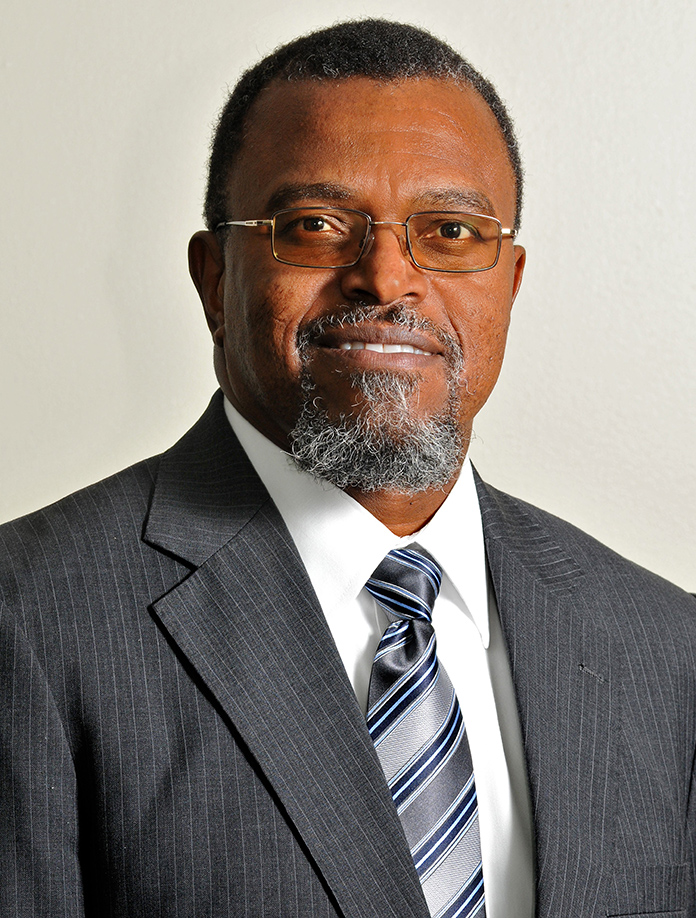 Nassau – Prime Minister Hubert Minnis has made a huge mistake in attempting to appoint Dave Smith as deputy managing director of Bank of the Bahamas.
BP understands that, over the weekend, plans have changed following BP's warning to the executive, and now Smith is expected to head up the Bahamas Development Bank as its Managing Director.
Algernon Cargill and Dave Smith were to be the number one and two at the BOB, but BP understands, following our revelations as to how that couple would not last six months, PM Minnis has changed his mind. And here's why.
Smith was the Deputy Chairman of the National Insurance Board who wanted the Director's job at NIB. That position was eventually awarded to Dr. Nicola Virgill-Rolle. Smith left the Board with Anton Saunders and vowed not to return to the operation. For PM Minnis, therefore, to put both former NIB Director Cargill and Former Deputy Chairman Smith at the struggling bank with clashing personalities would only spell disaster for the operations.
With all the scandal following that NIB Audit back in 2013 one must wonder how did Cargill pass the stringent Central Bank vetting process to take up the position.
Man, this something eh?
We report yinner decide!