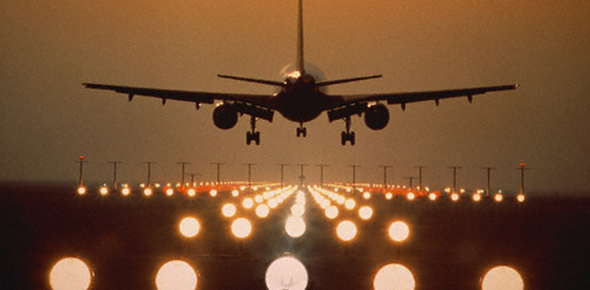 Nassau, Bahamas — Scores of flights bound for the Bahamas Saturday night were grounded in the US last night as the LPIA closed after lights on the runway failed.
BP agents at the airport tell us, a malfunction with the lights at the International airport failed on the runways, which guide aircrafts into the gateway of the city. A back-up plan was attempted, and that plan also failed, causing flights into the country to be redirected.
Scores of passengers across the United States bound for New Providence were as well left stranded at airports in Orlando, Fort Lauderdale and Miami. International flights were also diverted to nearby airstrips.
One stranded Bahamasair patron told BP, "We were told in Orlando to make the best of the night. No accommodations or meals were provided as the airline confirmed to us the situation. I wondered what kind a country was this. Could you imagine someone with a life or death medical challenge from the family island unable to land in Nassau? This is not good."
The situation proved the state of the country to be bankrupt. One angry passenger said, "The serious state of the country is now being mirrored to the world. Papa cannot keep the lights on any better than the leaders of North Korea. How is it a former government could have lit up the runways to the remotest islands throughout the country, and this WUTLESS bunch, cannot put diesel in the generator at the runway at the gates to the city?"
The blackout at LPIA is just a mirror of the blackouts now being felt in pockets all around the country. The Governments says nothing, NEMA says nothing and in this case, NAD says nothing. And the Wutless media is a BIGGEST DAMN JOKE PLAYING DOLLY HOUSE WITH PAPA!
WE CAN DO BETTER!