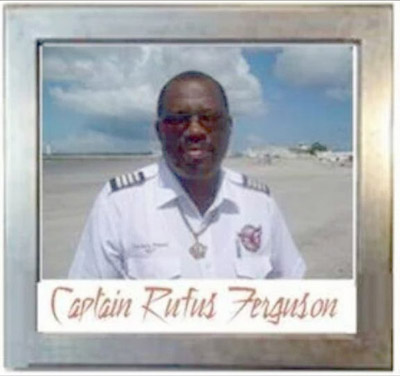 Nassau, Bahamas — Bahamas Press is now reporting a plane crash in the Clifton Pier section of New Providence this morning.
We can report the plane, which was headed for the capital from Governor's Harbour, began to experience problems upon approach into New Providence.
The aircraft carried 10 passengers onboard. Nine survived and one American died as it landed in waters nearby. It is believed that the victim experienced a heart attack.
The aircraft was a charter hired by Southern Air out of Eleuthera piloted by Rufus Ferguson.
Bahamas Press is Live….
PSA 18 from King Of Hearts Media on Vimeo.