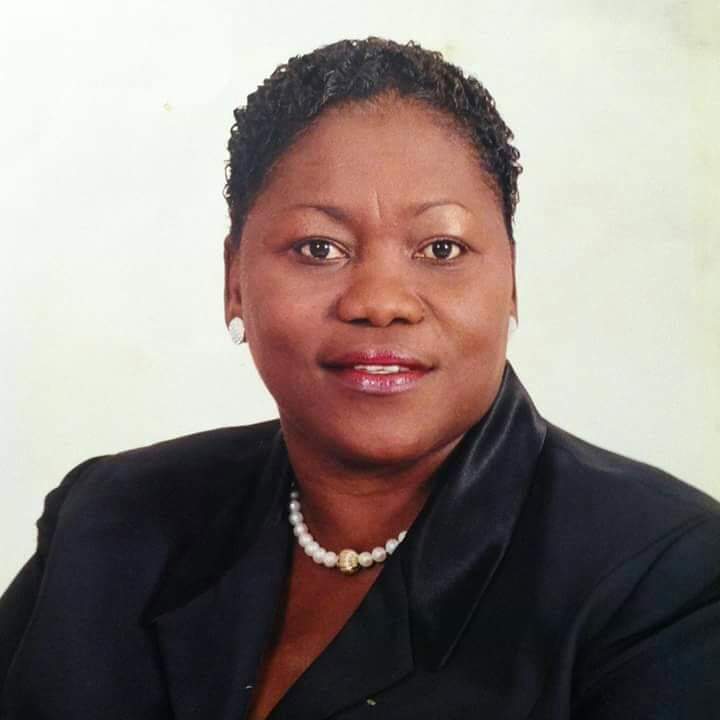 Nassau – Even in death, FNMs turned their backs on the faithful Synida Rose Gardiner Dorsett who was laid to rest this past weekend at the New Covenant Baptist Church on the East West Highway.
For what felt like a century 66-year-old Synida was a rose among the faithful of the FNM. She was the campaign general for the former MP and first woman elected to Parliament, Janet Bostwick.
For years Synida stood in the vanguard of Freedom Fighters of the Movement and was a senior Chairman of the branch in the constituency of Yamacraw.
But like most fallen FNM warriors these days, the party, under the leadership of The Most Honourble Hubert Alexander Minnis and its Chairman Carl Culmer, has turned its back on the faithful. PM Minnis did not bestow the honour of saluting the Gardiner-Dorsett family with his presence. Nor did he send any representative to deliver any remarks. This cannot be good. Most of the Cabinet was absent. The Chairman of the Party, Carl Culmer, was equally absent. Well, what in da hell is dis?
Most readers forget how both Minnis and Culmer took the chairmanship away from Dorsett in a branch election this year; stacking the cards high against her team in that local branch election. BP was watching from a distance and questioned how rudely the faithful were being treated. An organization, for which they had sacrificed and, you can say, died for! UNBELIEVABLE!
Big Sexy Loretta Butler Turner brought the keynote remarks for Synida. Her words were appropriate and kind.
On the platform, giving respect for the woman who believed in fighting for people, Opposition Leader Hon. Philip Brave Davis Q.C. took command of the podium at the funeral, and, like a statesman a real nationalist, he celebrated the life of Synida Rose Gardiner Dorsett as a champion for all humanity. He work was saluted and praised by Mr. Davis who offered condolences to the family on behalf of his family and party.
May she rest in piece.
We report yinner decide!