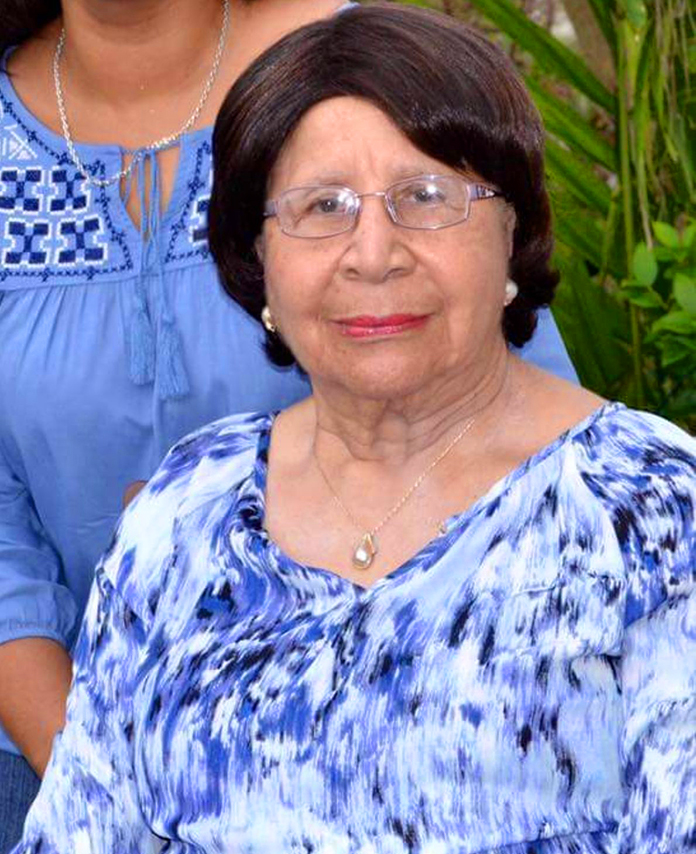 Statement
Today the Progressive Liberal Party mourns the passing of Mrs. Lillith Adderley the wife of the late Paul L. Adderley.
Mrs. Adderley was a committed and devout member of our party and was wedded through her life's work to philosophy and upliftment ideology of the PLP. She was a genuine PLP warrior who always held strong in her convictions and wanted what was best for her party and her country.
She was indeed the strong anchor behind the nation building work of her late husband. She also contributed much to the legal profession in The Bahamas as she was tasked with holding together the illustrious law practices of both the late A.F. Adderley and Paul L. Adderley.
The Bahamas is a more progressive country today because of the life's work and dedication of persons like Mrs. Lillith Adderley. Her quiet but convicted contributions towards majority rule and nation building ought not to be forgotten.
She sacrificed the time of her husband and much of her family life for our country.
Most importantly, Mrs. Adderley was a supportive model wife and a caring mother to her children. Her kindred spirit has always kept her extended family together.
On behalf of the Progressive Liberal Party, I extend sincerest condolences to the family of Mrs. Lillith Adderley, particularly her daughters, Catherine, Roseann and Paula.
May she rest in peace and rise in glory!
–End