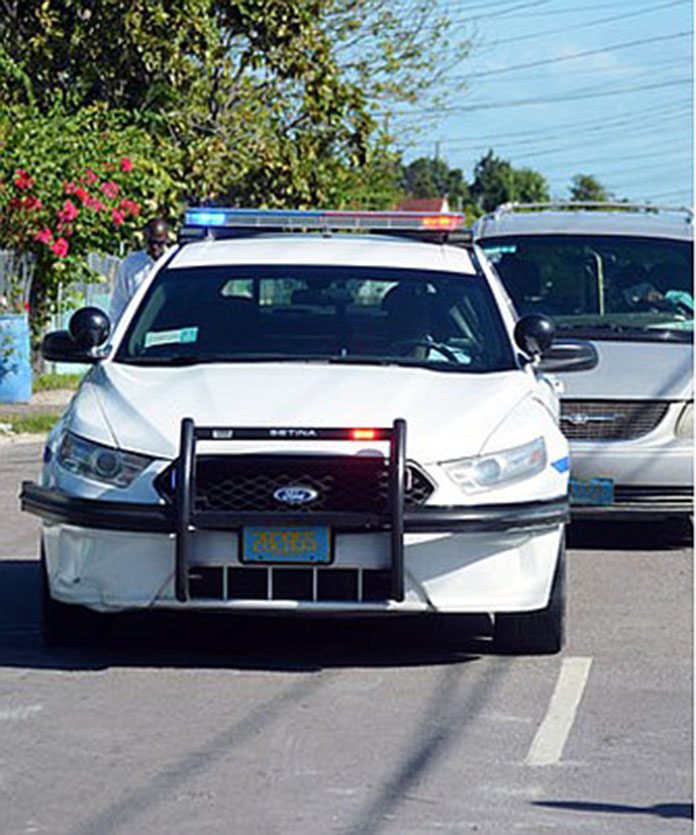 Nassau – Police are reporting another armed robbery incident at the Souse House on Carmichael.
Shortly before 11am today, an armed man entered a souse house on Carmichael Road and robbed the establishment of cash before running away. Police have no leads into this incident and needs the public to assist.
BP is getting more on that male killed this morning in a shooting exercise on Baillou Hill Road South. The victim has still not been identified as yet.
We understand that sometime after 3am this morning a male was running from a group of niggas, who opened fire in the victim's direction killing him dead. And while firing their weapon they shoot an onlooker during the ordeal. Like the wild wild west people are just getting shot for looking, but Marvin says that don't matter. Crime is down! We say that onlooker who should have been inside during those deadly ungodly hours when satan's children appear on the streets. That victim is now in hospital.
This latest homicide records the country's 58th incident for the year.
Police are also reporting that male who was killed on Sunday 8th July 2018 at Homestead Street, has been identified as Shanindore Neely age 30 years of Charles Saunders Highway.
We report yinner decide!