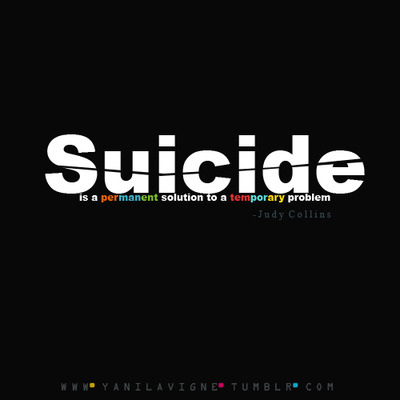 Nassau, The Bahamas – Mavis Darling Hill, Deputy Director, Department of Social Services is encouraging individuals having trouble or feeling overwhelmed to call into the National Hotline set up just to help them deal with their issues.
Twenty trained and dedicated counsellors are available 24-hours a day to help persons with any problems they are facing, and those individuals needing more counselling are referred to the Community Counselling and Assessment Centre, Mrs Darling Hill said during an interview at her office, Friday, January 21.
The number for the hotline is 322-2763.
The joint initiative between the Government and Grant Thornton Bahamas was launched in December by Minister of Labour and Social Development Senator the Hon. Dion Foulkes.
There has been an increase in suicides and attempted suicides in The Bahamas over the past few years, Mr Foulkes said during the launch press conference.
"Depression is a major risk factor for suicide, and experts are of the view that persons are at an increased risk for depression during the holiday season," he said.
The deputy director said she was approached in August or September 2010 by Andy Paul Gomez, managing partner, Grant Thornton Bahamas after he became concerned over the number of persons committing or attempting to commit suicide; persons having difficulties handling their problems or struggling with being unemployed.
The accounting firm has handled all the expenses that have been incurred since the initiative began.
"Grant Thornton started the initiative and we are very grateful to them," Mrs Darling Hill said. "However, it can be expensive just for one corporation to take this service on; it really is an unselfish deed."
Although, Mr Gomez has been in talks with another firm to take over the expenses starting in February, the Ministry is also asking other corporate sponsors to come onboard.
Mrs Darling Hill said persons believe that once things are going well for them, the problems or dilemmas affecting others are not their concern.
"However, our lives are intertwined and we ought to realise that if an individual is having a difficult time, his or her children might be affected as well, and that is where the problem comes into play. That is where we get lots of problems with crime.
"Parents are upset and not able to cope properly or adequately, and so it is transferred to their children who feel that the system is not being very kind to them. So they get to the point where they are constantly angry, not understanding why there they angry and they strike out at society," she said.
"So we are asking business houses throughout The Bahamas to come forward and assist."
Mrs Darling Hill also reminded the public that all calls to the hotline are confidential. She noted that some persons have been very forthcoming, while others have been very hesitant to give information that could lead to further assistance.
She said family, friends, colleagues, and acquaintances of persons having problems should encourage them to utilise the service, but if they keep meeting resistance, and the situation seems dire, then the concerned persons should call the hotline to receive help on how else to proceed.
She said Dr Kirk Christie, a psychiatrist at the Sandilands Rehabilitation Centre is conducting sessions with the counsellors to keep their skills sharp.
Mrs Darling Hill explained that there are so many ways that the Ministry assists persons in the community; besides offering family and individual counselling, the Ministry also helps in supplying food assistance, support for rent and utilities and much more.
Mrs Darling Hill thanked the other partners of the programme including the Bahamas Telecommunications Department, which has been supplying the cell phones and the police who lend their assistance when callers need immediate attention, as the counsellors cannot go to a scene for themselves.
"We do not want to lose a life because someone is having a difficulty. There is always a solution and that is what we are trying to preach here," she said.