Statement from the Leader of the Opposition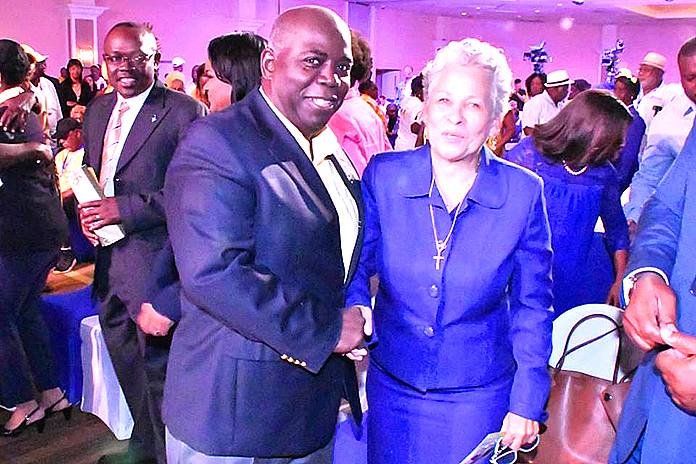 RE: OPPOSITION BUSINESS IN THE HOUSE OF ASSEMBLY
The public is advised that I have accepted with regret the resignation of the Hon. Glenys Hanna-Martin MP as Leader of Opposition Business in the House of Assembly.
I have appointed the Hon. Picewell Forbes MP to serve in that capacity with immediate effect.
I am grateful for Mrs. Hanna-Martin's excellent and professional public service and look forward to continuing our work together for the good of the people of The Bahamas.
End