FNM expected to lose Exuma and Ragged Island Seat – Cooper is in the right place at the right time with the right people!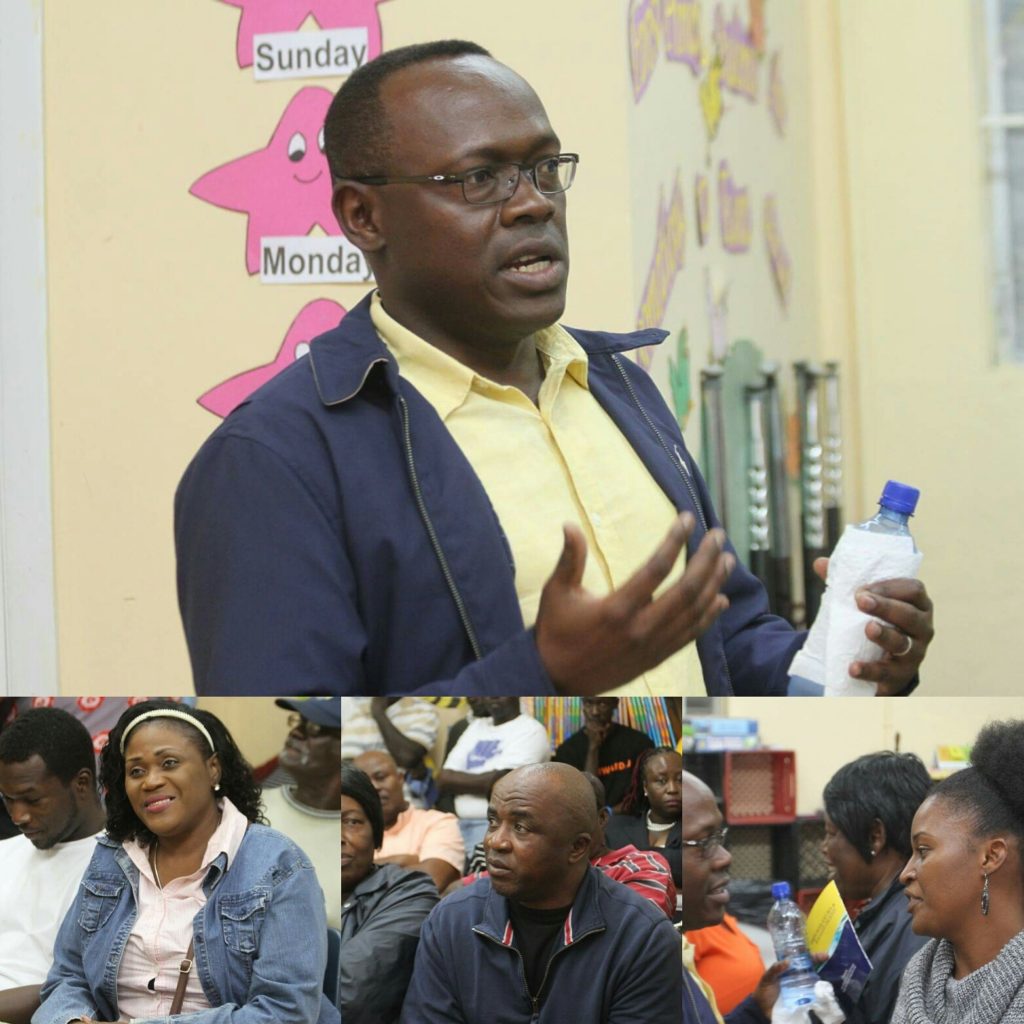 Nassau, Bahamas – BBB Analytics can now confirm that I. Chester Cooper will become the next Member of Parliament for the Exuma and Ragged Island constituency in the upcoming election.
Polling in that part of the country is now delivering a heavy support base for Cooper.
Polling division corridor 12,13, 6, 7, 3, 4, 8 and 9 all have reported a chorus of strong support for the PLP candidate. And, boy, this must be a sign of relief for the Christie Government and can possibly confirm our projections for the entire southern corridor of the Bahamas.
Polling was conducted over a one-week period, with some 275 respondents covering the entire constituency area who have reported 68% support for Cooper who hails from the community of Forbes Hill. For the opposition this is not good.
In landslide support Cooper has positively polled with a handsome majority in Ramsey, Mt Thompson, Boulevard Road, The Forest, Rolleville, Barratarre, Farmers Cay, Rolle Town, Hartswell, Farmers Hill and Staniel Cay. FNM strongholds have also flipped in favour of Cooper in Little Exuma and Black Point both of which were the FNM's bedrock base. Chester is Solid!
As it stands the Free National Movement candidate is holding hard onto Stuart Manor and Curtis in these the present FNM candidate is holding a small lead.
Reported conversations have shown that members of the community feel that Cooper has the talent needed to further expand the development within the community. Residents have also expressed how Cooper's vast tentacles within the business community have landed him in the right place at the right time with the right people in Exuma and Ragged Island. Cooper has long laid a track record within Exuma and for the most part his almost yearlong plant deep inside the community is reaping fruits!
Proof of the collective support of the PLP candidate came when the opposition attempted to hold a rally on the island, barging in from Long Island some 100 FNM supporters for the event. This is not good. "I don't know how they believe they can trick us by bringing in a boatload of persons who have no ties to this community!" one resident said.
"The FNM has no chance in Exuma and Ragged Island. We are staying gold!"
The FNM candidate for the area already appears hopeless. Without a job of his own, some believe the collapse of the FNM in that part of the country, along with the comments from former FNM Phenton Neymour against the leadership of the FNM party, has resonated loudly across the constituency.
All we say is this: It ain't Long Nah and EXUMA HAS GONE GOLD!
We report yinner decide!