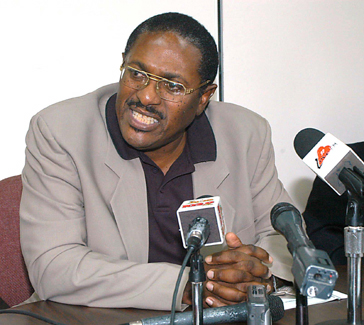 Despite the assurance of the Jr. Minister Phenton Neymour that BEC had upgraded its generating plants and infrastructure, residences of Harbour Island and North Eleuthera (from Hatchet Bay to Jeans Bay) have been experiencing power outages since the first day of 2011 at a time when Hotel occupancy is high.
We were advised that there were power cuts up to eight hours last evening and that visiting Yachts have been complaining of power fluctuation and some have cut short their stay.
Supplies of diesel on Harbour Island are very low as the Hotels have been obliged to run stand by generators around the clock.
The people of North Eleuthera have been burdened with ongoing power outages since the return of the FNM to power in 2007.
It's a disgrace that after almost four years the residences of North Eleuthera and Harbour Island have has to endure much under this self-proclaimed simply the best government.