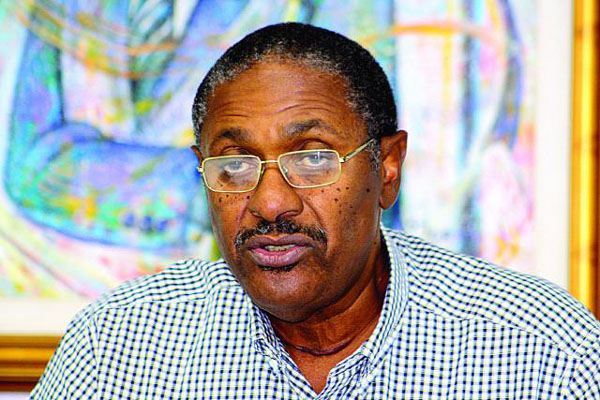 Nassau, Bahamas – The general public is advised that the leadership of the Progressive Liberal Party has accepted the recommendation of the convention committee and has agreed to postpone the planned national convention scheduled for the first week in November until 2016.
The party's leadership has determined that the level of devastation caused by hurricane Joaquin and the scope of the recovery, the rebuilding and restoration efforts – especially of the physical infrastructure – necessarily require the full attention and focus of the government at this time.
Bringing a measure of normalcy and comfort to the lives of the residents of the southern Bahamas and assisting them with rebuilding their lives and their communities are of paramount importance to the government at this time.
Politics must necessarily and wisely take a secondary role to this critical national undertaking.
The Progressive Liberal Party deeply regrets any inconvenience caused to any of its supporters and the Public.
The new date for the national convention will be communicated to the public in due course but is projected to held in April 2016.
On another note, the party will make a cheque presentation to the National Emergency Management Agency (NEMA) this week at NEMA's headquarters to assist in the ongoing hurricane relief efforts.