FNM leader has no credibility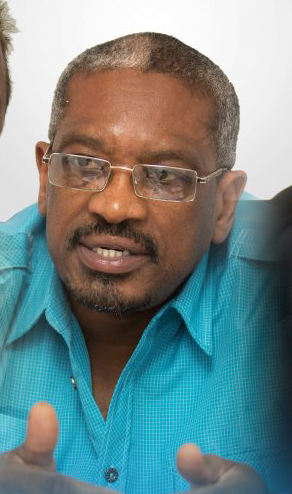 13th September 2012
Dr. Minnis has a short and selective memory and cannot be viewed credibly in his call for the resignation of the Deputy Speaker of the House amid claims that the opposition leader concedes are unsubstantiated and hearsay at best.
Not so long ago the former Deputy Director of Public Prosecutions made a very serious charge of verbal abuse against the then Prime Minister the Rt. Hon. Hubert A. Ingraham. At that time Dr. Minnis did not think that it was 'unbecoming' for the former Prime Minister to retain his position "with such divisive claims hanging over his head" as he now seems to think about Mr. Smith.
Further, when his former cabinet colleague was publicly accused of using his position as state minister of finance to cause a family member to enjoy an unreasonable advantage or benefit, Dr. Minnis' silence on that serious charge of malfeasance was deafening.
In the face of strong evidence that former Deputy Prime Minister Symonette was in a serious conflict between his public duty and private business interests involving both Bahamas Hot Mix and the Arawak Cay Port Development project, Dr. Minnis stood firm in support of his colleague and never saw his way to speak up in the public interest.
We agree with Dr. Minnis that "for this country to grow, we should move beyond these racial divides" and that is why he "needed to act" when his colleague and the Honourable Member for Montague engaged in an unseemly and racially laced tirade in the House during the budget debate.
Dr. Minnis is demonstrating the classic traits of a double-minded flip flopper who does not believe his own words.
If his public interventions and lines of reasoning can be so effortlessly challenged, rebuffed and smacks of duplicity, then why should anybody bother to listen to Dr. Hubert Minnis?