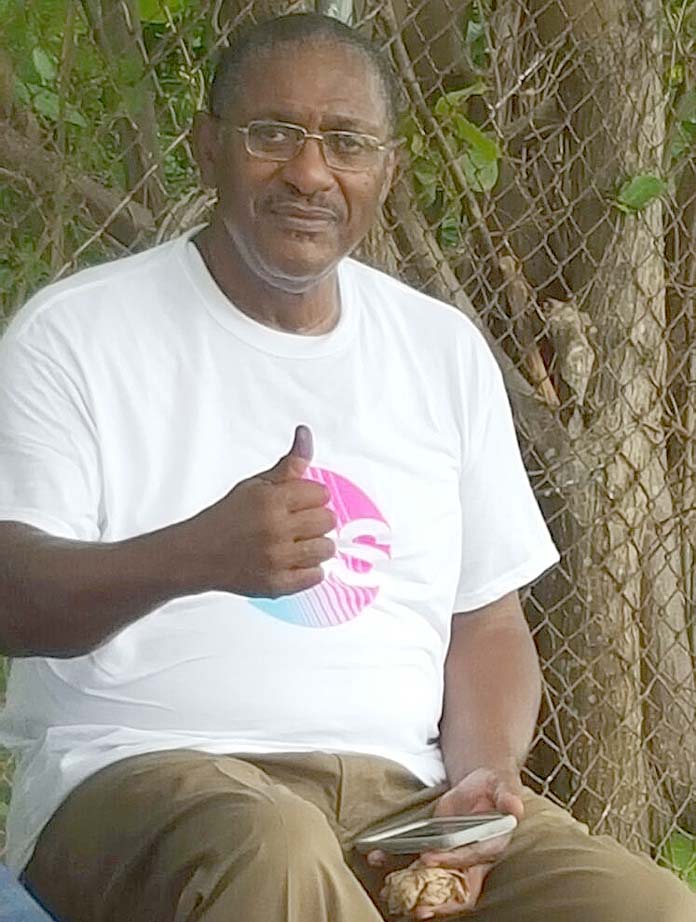 BRADLEY B. ROBERTS
NATIONAL CHAIRMAN
PROGRESSIVE LIBERAL PARTY
The will of the Bahamian people was expressed unfettered in the historic June 7 gender equality referendum as Bahamians went to the polls and respectfully and peacefully exercised their voting franchise. I thank them for their solemn and reverential respect for the democratic process.
Today the Bahamian people spoke loud and clear by voting NO in the majority on the four referendum questions placed before them today. The government respects and will abide by the will of the people pursuant to the constitution.
Like Prime Minister Christie said in his address in Bimini on Saturday, sometimes democracy may not manifest itself in the manner we would like, but it is still democracy none the less and we respect that reality.
I commend the Yeoman's effort of the staff of the Constitutional Commission and especially the Chairman Sean McWeeney QC and the education division co-chaired by Justice Rubie Nottage and former Cabinet Minister Theresa Moxey Ingraham, the Co-chairs of the Yes Campaign Lady Sharon Wilson President of the Senate and Lynn Hollowesko former President of the Senate Their tireless efforts saw the hosting of some two hundred educational sessions across the length and breadth of The Bahamas. The division made itself available to visit any grouping, company or government department wishing to become more educated on the amended Constitutional Bills under consideration.
I thank the Prime Minister for his patience, temperament, focus and strength of leadership through every phase of this important process. He appointed the commission with the mandate to consult civil society widely and to educate broadly throughout The Bahamas. His hands on approach cannot be understated as Mr. Christie met personally with the Christian Council and the church community who influenced the wording of the final constitutional amendments to ensure that The Bahamas adheres to its abiding Christian principles.
The vigorous and sometimes emotive public debate for and against the constitutional changes enlightened our people, deepened our democracy and our country is more mature and better for this exercise.
I was heartened to see that the surviving founding fathers and framers of the constitution became fully engaged in this democratic process, actively advocating for all Bahamians to be treated equally under our Supreme Law. I thank them for their national service once again. When called to serve, they have never let this country down.
The PLP remains committed to the principle of equality for all Bahamians under the law. We do so because it is consistent with our core values and the foundational principles upon which the PLP was built and thrived.
This exercise was a giant step on an ever evolving journey to a more perfect democratic Commonwealth as the fight for freedom, social justice and equality continues.