BREAKING| Covid Restrictions Relaxed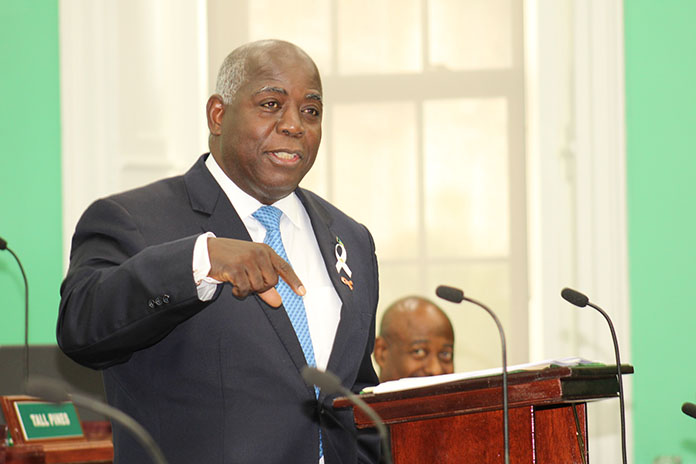 As part of the mid-year budget communication, Prime Minister Philip Davis announced the following:
Cruise ships no longer need to present a passenger and crew manifest disclosing vaccination status.
We have reduced testing requirements for day 5 post-travel.
Residential care establishments are now able to set their own parameters for visitors.
Salons, barbershops and spas will now be allowed to operate at 50% of seating capacity.
Restrictions regarding recitals, regattas, In-person conferences, seminars or
workshops, and drive-thru cookouts will be relaxed. These events will not require submissions for review and approval by the Advisory Committee.
Restrictions surrounding large events will also be eased.