Police working hard to stop human traffickers supported by Save the Bays people dem!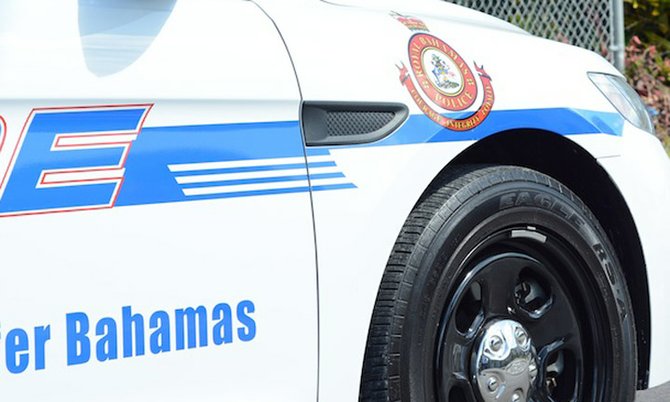 GB, Bahamas — According to reports, at approximately 3:24am on Thursday 22nd January, 2015, acting on information, a team of Police and Immigration Officers converged on the bay side of Pinder's Point, Grand Bahama in the area of the public cemetery.
The officers spotted a suspicious vessel moored on the shoreline with several persons disembarking it. Two(2) adult males, one (1) juvenile male and one (1) adult female, all Haitian nationals along with one (1) adult male Jamaican national was apprehended.
The vessel was seized. The immigrants were handed over to Bahamas Immigration Officers for further investigation.
Police are appealing to anyone who may have information about this incident. You may call 911, 919, or 350-3106, 350-3107 or your nearest police station. You may do so anonymously. Information will be strictly confidential.