Police have opened an investigation into these developments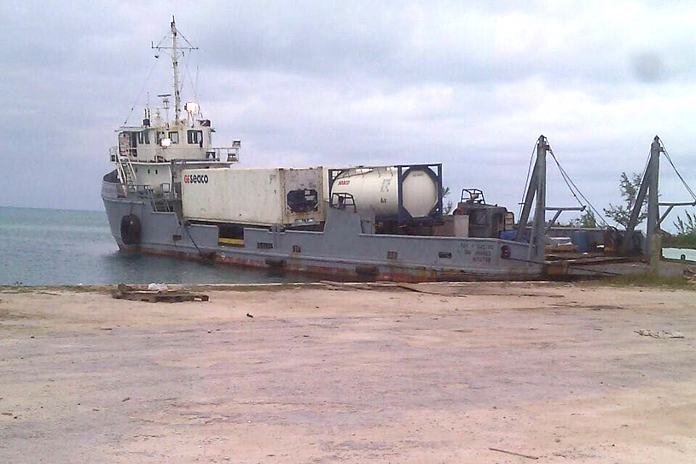 Cat Island, Bahamas — Police are investigating the circumstances surrounding the death of a man onboard a Mail boat moored at Smiths Bay Dock in Cat Island on Sunday 31st January 2016.
Reports are that sometime during the evening of Saturday 30th January 2016, a Mail boat left San Salvador in route to New Providence with five crewmembers onboard.
However shortly after 1:00am on Sunday 31st January 2016, the boat began to take on water and was diverted to Cat Island.
Later that morning shortly after 9:00am, three of the crewmembers were found unconscious onboard the boat in the engine room suffering from smoke inhalation. One of the men was pronounced dead and the two other were treated by the islands local doctor and discharged.
Detectives from the Central Detective Unit are in Cat Island assisting the officers on that island with the investigations.