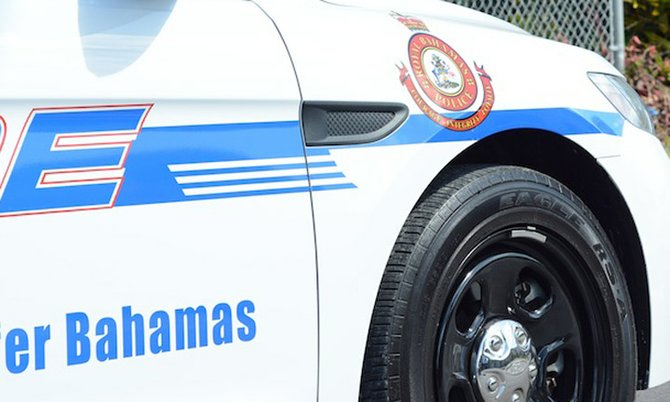 POLICE has launched an island – wide manhunt for two men following a shooting incident that has left a man dead and another detained in hospital last night.
According to reports, shortly before 12:00midnight, two men were visiting a female friend at a home located at Sandra Drive, Sunset Park, when two men armed with handguns emerged from nearby bushes and shot them multiple times. The victims were transported to hospital in critical condition, where one of them who was shot to the chest area succumbed to his injuries. The other man who was shot in the leg is detained in stable condition.
The suspects are described as two dark males who wore a white shirts and dark pants.