VAT PSA 17 from King Of Hearts Media on Vimeo.
Tributes paid to Cpl Edgecombe…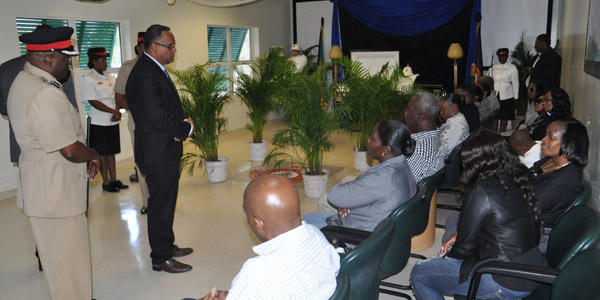 By Lewis Astwood
Bahamas Information Services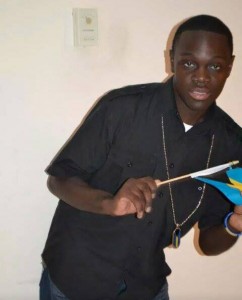 FREEPORT, Grand Bahama — Minister for Grand Bahama the Hon. Dr. Michael Darville, paid tribute to the late Police Corporal 2939 Errold Johnly Edgecombe in Freeport, Grand Bahama, today. He also gave condolences to the bereaved family on behalf of the Minister of National Security, the Ministry for Grand Bahama, and his family.
Corporal Edgecombe lay in repose today at the Gerald Bartlett Complex, Police Headquarters. High-ranking officers standing guard were,
Sr. Assistant Commissioner Emrick Seymour, Chief Superintendent Clarence Reckley, and Superintendent Isnella Davis.
A Full Military Funeral Service will be held for the late Corporal 2939 Edgecombe at 10:00am on Friday 12th December 2014 at the Central Church of God, Coral Road and Pioneers Way, in Freeport.
Officiating will be Bishop Steven Dean, and Fr. Stephen Davies, Force Chaplin.
PSA 18 from King Of Hearts Media on Vimeo.