Court chases former crooked executives out the courtroom!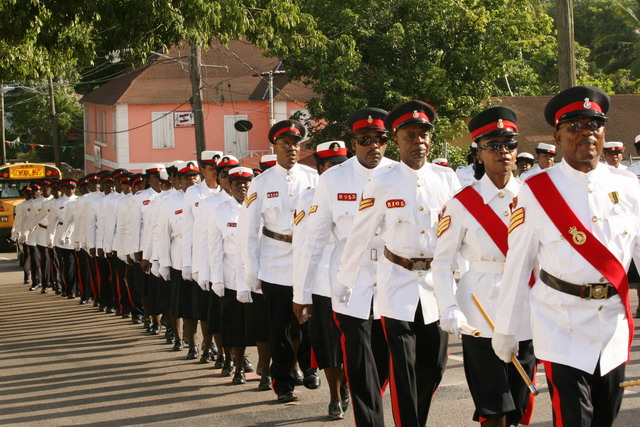 Nassau, Bahamas — The courts have thrown out another frivolous case filed in the Supreme Court against the newly elected executives of the Police Staff Association.
You would recall Sgt. Dwayne Rolle and Julian Marshall were kicked out of the Association after serious and possible criminal allegations swirled around the misappropriation of funds in the organization.
Devard Francis represented the Defendants in the Police Staff Association including Dwight Smith, Jacky Jones, Tonya Thompson, Ronnie Ferguson, Krishna Campbell, and PC Brice who now make up the executive arm of the group.
The Plaintiffs in this matter were Sgt. Dwayne Rolle and Julian Marshall who were seeking an injunction from the court to have them reinstated as Chairman and Secretary of the Staff Association. Joseph Darceil was representing them.
The Chief Justice ruled in favor of the defendants, noting that there was indeed proof that there was misappropriation in the funds allocated to the Association under the former administration. The Chief Justice also noted that he was satisfied that the membership no longer wanted Sgt. Rolle or Marshall to be a part of the executive, thus their removal. Therefore, the matter was thrown out and the new team will stand.
Sgt. Rolle, brother of former MP for Garden Hills Brensil Rolle, is now out permanently as Chairman; thus successfully, the court matter has ratified Dwight Smith as the duly elected Chairman of the Police Staff Association.