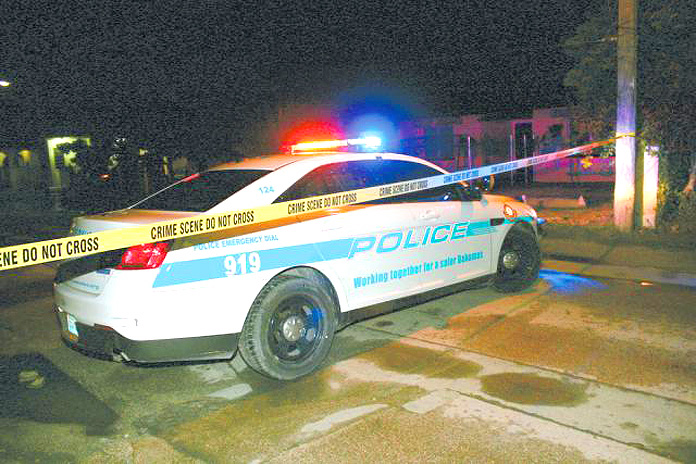 Breaking Update 》》》Prolific known
offender pulled a pistol on officers at East Bay Street near Montague just around 9:05pm tonight.
Officers fearing for their lives opened fire on the suspect hitting him twice in the leg. He fell and was arrested with his illegal gun.
This is excellent work by the officers who prevented a serious crime from being committed tonight in that crowd at Montague.
Our decent officer prevented a possible homicide which the capital has not experienced un the entire month of July…This is Good!!!