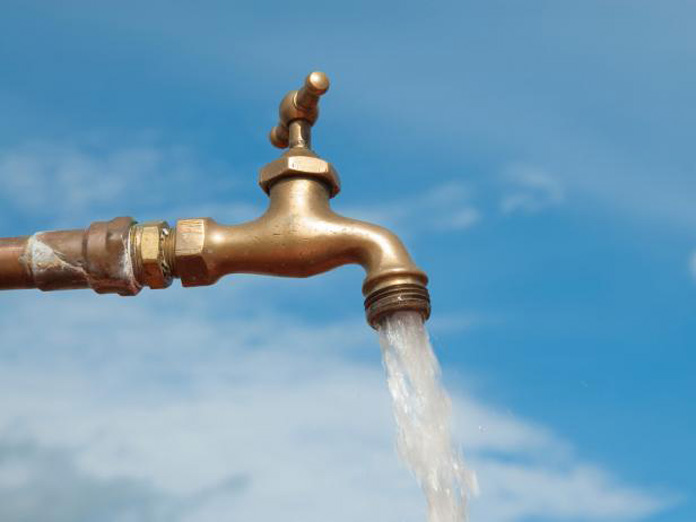 NASSAU – BAHAMAS PRESS NETWORK is getting word that a senior executive at the Water and Sewerage Corp will be reprimanded at sometime today.
Our sources also confirm that an allegation brought by a staffer has accused the manager of stealing by reason of employment.
A forensic audit at the WSC is now complete.
Several staff members at WSC were suspended last week. We hear detectives will be paying a visit at the head office today…
Standby…this is a breaking BP report…