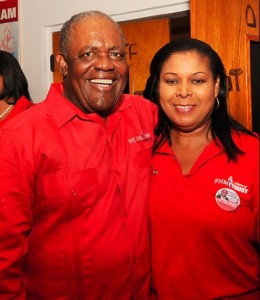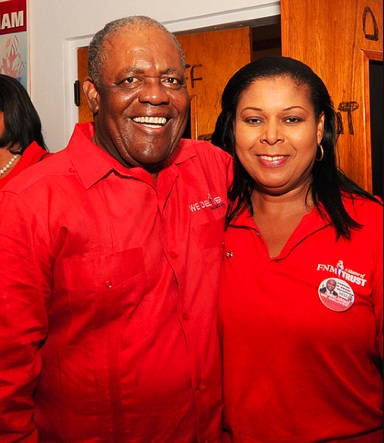 Nassau, Bahamas – Reports received by Bahama Press that PM Hubert Ingraham's Constituents in Grand Cay Abaco have had the door slammed in their faces, this time by Cable and Wireless Bahamas Telecommunications Ltd.  They are suffering again!
BTC retired their long time employee on Grand Cay, Operator Howard Rolle, back in February, without assigning a replacement. Residents of Grand Cay were left defenseless as now they are unable to pay their phone bills. In the meantime, BTC is disconnecting phones on Grand Cay.
Some Grand Cay residents have had to travel to Freeport to pay their telephone bills.  Hubert Ingraham, the MP for Grand Cay, who sold BTC at a fire sale price, has not come to the aid of the residents.
One resident of Grand Cay said,  "It is so unfair that we can't pay our phone bills like the rest of the Bahamas and, unless a new employee is assigned, disconnections will continue and Grand Cay will not be able to communicate with the rest of the world.  We will be cut off!"
Grand Cay is fed up with Hubert Ingraham and will be cutting him off and throwing its support behind Renaldo Curry and the PLP.