Both politicians and reporters expressed disgust at the flopped event, which many suggest was poorly organized by PR Firm…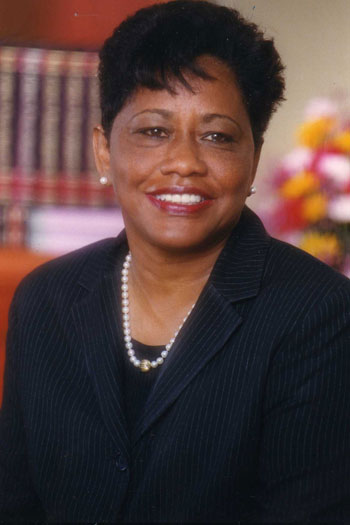 Nassau Bahamas — The Prime Minister told reporters, "Why y'all blaming the PLP for the Miami trip? We didn't invite y'all so why y'all did that to the PLP?
"What has happened is I noted criticisms by certain journalists and their disappointment in how the Genting affair was organised or not organised. I was sort of bemused about it because we were invited like the press was invited.
"It is my understanding that the Counsellors was retained by Genting to coordinate the trip to invite the press and presumably to put in place all that needed to be put in place.
"Other people who are important persons in the government felt that things could have been better organised and expressed some degree of disappointment. (But) for me I think I left there really feeling a sense of great vindication over the great effort that we had made as a government to bring about the kind of relief and restoration that the people of Bimini would experience as a result of the development."
Reporters bitched and bawled over the event complaining how they were bumped off flights and didn't know what to do to record the event.
Bahamas Press first yesterday scolded reporters for their screams as in the first place they collected their invitations and assignments from a private firm who we know was hired by the resort to organize travels and PR for the event.
We also reported how sources deep in the know told us how the Bahamian PR Company was paid a handsome cheque to carry out the exercises for the resort – which were poorly organized.