How do we pull things like this off?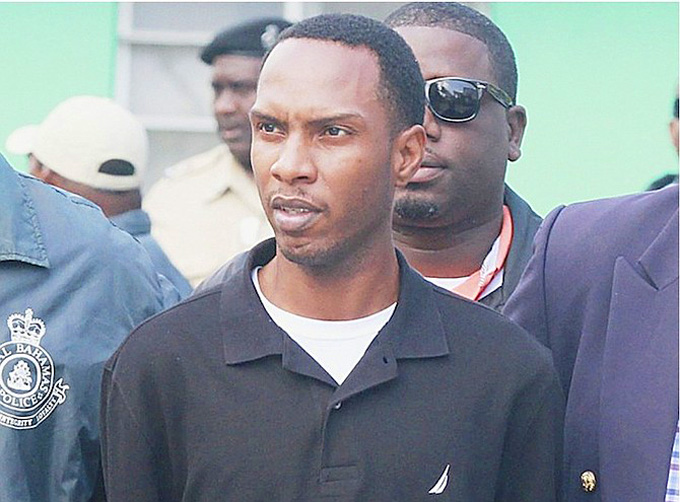 Nassau, Bahamas – Jason Russell, 30, of Colony Village, appeared before Magistrate Samuel McKinney accused of being found with four and a half ounces of marijuana on March 25 with intent to distribute the drugs.
His wife, Yanique Russell, was also arraigned yesterday in connection with the matter. The magistrate sentenced Jason to one year at the Department of Correctional Services after he pleaded guilty to the crime.
Yanique, who pleaded not guilty yesterday, was discharged and released.
Acting on intelligence, police executed a search warrant on the home of the couple located on San Glow Drive, Colony Village.