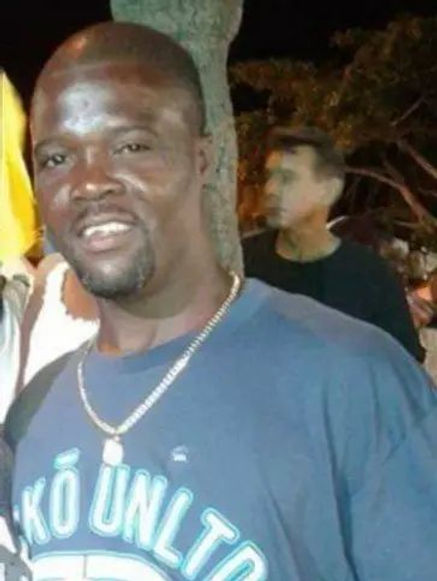 by Thegallery242.com
Freeport| Three years after a construction worker on Grand Bahama fell to his death while working on the roof of a public school, the man's loved ones are concerned that his death was never fully investigated to determine what transpired on that day.
Eltoro Ian Johnson, 40, was conducting repairs to the roof of Sir Jack Hayward High School on September 8, 2020 when he reportedly slipped and fell while attempting to get off of the roof in the rain.
The Coral Road resident was transported to Rand Memorial Hospital where he died a short time later. He left behind two sons and a fiancée.
Adding to the family's pain, his death happened during the Covid-19 pandemic. Due to restrictions enforced by the government, only ten people were allowed to attend his funeral.
At the time of the incident, then-Minister of Education Jeffrey Lloyd offered condolences to the roofing expert's family but the matter went silent, with no further explanation on the moments leading up to Johnson's fall and whether his death could've been prevented.
There was also no mention of the construction company responsible for repairs to the Grand Bahama school.
Now, as the third anniversary of Johnson's death draws near, those who knew him are seeking answers to their questions in the hopes of finally finding closure.