Minnis set to launch a frontal attack against Pintard and Sands in 2023 – THIS YEAR!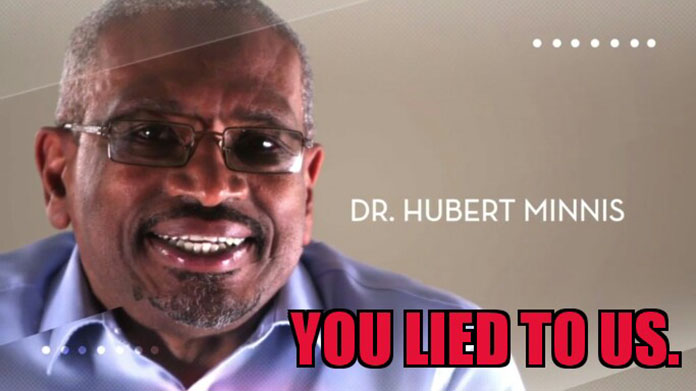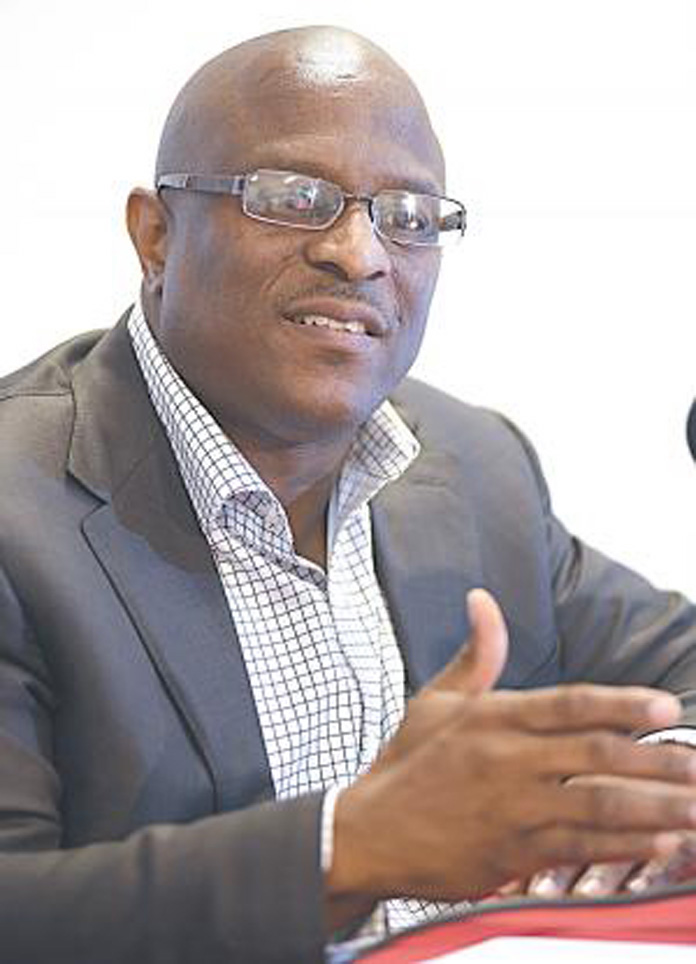 MICAL| The campaign to return da Lying KING as leader of the FNM heated up Saturday evening when former Prime Minister Minnis dispatched a team into the southern community of Inagua to persuade supporters that Pintard and Sands' term is finished.
An advance team landed in Inagua on Saturday and hosted a meeting with senior officers of the party.  The meeting was held on at the FNM headquarters in Inagua and led by Deputy Chairman Richard Johnson, the $80k paid hack for Minnis.
The group warned that the Pintard and Sands term has ended and the former (disgraced) PM is about to launch a frontal attack on the sitting FNM leadership. Johnson went on Shenique Miller's show saying that Pintard must vacate his position as leader of the FNM. This ga be long!
Minnis loved MICAL. It was that part of the country he retreated to many times during the pandemic, barking coconuts and running on the beach barefoot like a Sandilands patient while the country was under house arrest, lockdowns, and curfews!
But while Minnis is headed soon to the southern Bahamas and soon to the Mt Moriah constituency to sell his message to remove Pintard and Sands, Michael Pintard has anchored himself in the troubled community of Grand Bahama Island where even 'BIG MO' Maurice Moore is solidly backing Minnis' return. 
Moore, in the Nassau Guardian last week, questioned why Pintard and Sands have taken the undemocratic approach to deny the former PM an opportunity to speak at association meetings. 
Minnis also has members of his family moving his machine across the Grand Bahama Island, locking up FNM support for his leadership bid.
What is clear to BP is what we knew from 2021: Hubert Minnis is not going anywhere and intends to lead the FNM into a second election defeat in 2026 as leader of the party!
We report yinner decide!