Where were the defence force patrols in this area?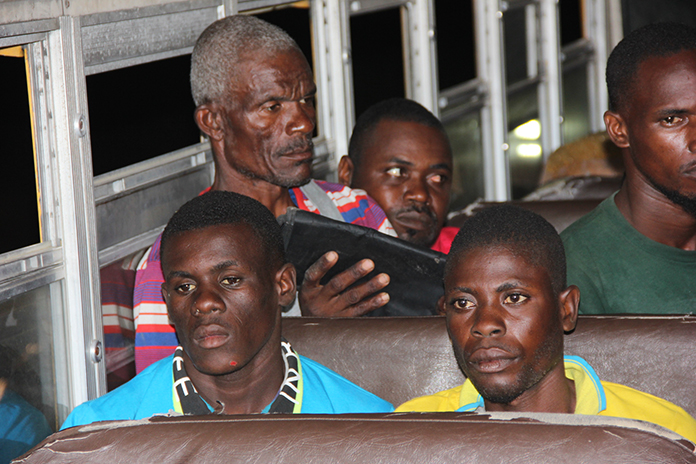 Coral Harbour Base – Police patrolling the Marshall Road area early this am discovered three l undocumented Haitian nationals.
They informed the Royal Bahamas Defence Force Marines stationed in Southern New Providence who also combed the area, locating a wooden sailing sloop just after 4 am.
A subsequent search by officials from the Defence Force, Police and Immigration has resulted in the apprehension of 25 more Haitian nationals. Investigations are ongoing.